Category:
Barbados Travel News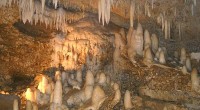 One of Barbados' most popular attractions will soon be even more fun and enlightening!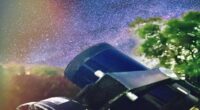 It was an enchanted evening when we stopped by Leos's home for some stargazing. We were invited to explore the stars and learn more about the universe and man featured in the media and in Rogues in Paradise.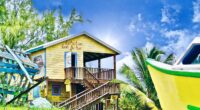 Calum Glenny, an avid traveller with a keen interest in culture and history, sent me this lovely memoir, with his Travellers Barbados Tips & Insights of his recent holiday on the island. Calum is on the list to get my latest book, Rogues in Paradise, which will be published this year. His descriptions of places […]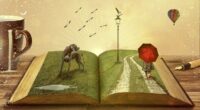 The early travel writers were privileged male colonial authors who could afford to travel and had an education that encouraged exploration. They saw the world through colonial eyes, often minimizing the culture and people they were writing about. Postcolonial writers saw this was ethically wrong and made an effort to be more balanced and sensitive […]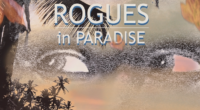 Barbados.org is pleased to announce that the new Book Rogues in Paradise is a Barbados Treasure. The book is getting rave reviews by the press even before publication. The author is barbados.org founder Ian R. Clayton, known for his digital media development, videos, blogs, and publishing. Barbados is famous for its beautiful, wide, white, sandy […]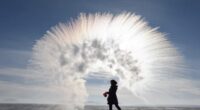 I was inspire to research the making of Ice in the tropics when writing my book Rogues in Paradise. I recount a fun story that happened at Chilly Mose and it got me thinking who was the ice cream maker BICO. The Barbados Ice Company (BICO) is one of the oldest companies in Barbados. It […]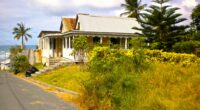 This is the story of the Barbados Chattel Houses told in prose, poetry and images.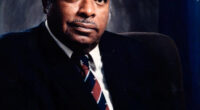 Errol Walton Barrow was the Father of Independence and the first Prime Minister of an independent Barbados.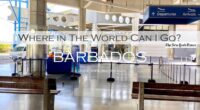 This blog is a daily tally of COVID-19 Air Travel Stats starting from the first flight to arrive on the opening of the Grantley Adams International Airport. It is a supporting report following up on Barbados Tourism Revival & COVID-19 Air Travel. Video Key Point Summary Travellers Testing COVID-19 Positive With rigorous testing and tracking […]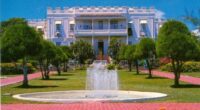 Meet the man behind the iconic Sam Lord's Castle and the intriguing saga of a unique form of piracy he is credited with inventing.