Category:
Awards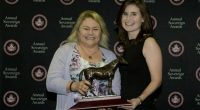 Congratulations go out to Hayley Morrison, Barbadian horse racing journalist, who created history, winning the Media Award for Outstanding Writing at The Jockey Club of Canada's 44th Annual Canada Sovereign Awards.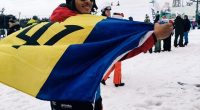 Victor White has written his name in history's pages as the first Barbadian to secure a medal in winter sports competing at the 2019 Europa Cup in Poland.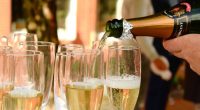 Barbados.org extends sincere congratulations to all the winners of the 2018 Barbados Hotel and Tourism Association awards.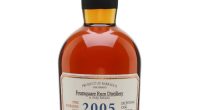 Foursquare Rum Distillery, a family owned Barbados rum producer, has copped the prestigious Supreme Champion Spirit award at the 2018 International Spirits Challenge!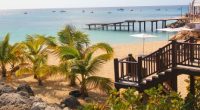 Barbados is the proud recipient of the Caribbean Journal's prestigious award for Luxury Destination of the Year!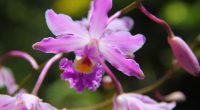 The Barbados Horticultural Society is once again seeing gold as the island's display wins the prestigious Gold Award at the 2018 Chelsea Flower Show.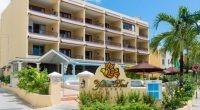 Yellow Bird Hotel is delighted to announce that it has received the British Airways Customer Service Excellence for 2017.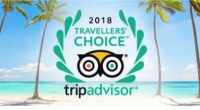 Yellow Bird Hotel, an intimate boutique hotel has just been named among the Caribbean's Top 25 Hotels in two categories by TripAdvisor, the world's largest, influential travel site.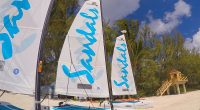 Congrats to the Barbados winners in this years World Travel Awards, including Sandals Barbados which won the coveted Caribbean's Leading Resort 2017!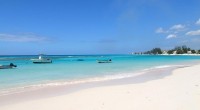 Barbados is looking to win top prizes at the 2017 World Travel Awards with nominations in key categories including Caribbean's Leading Destination!