Congratulations go out to Hayley Morrison, Barbadian horse racing journalist, who created history, winning the Media Award for Outstanding Writing at The Jockey Club of Canada's 44th Annual Canada Sovereign Awards just days before the start of the 2019 season. The award was for her piece "Hail to the War Horse" which was published in the February 2018 edition of Canadian Thoroughbred Magazine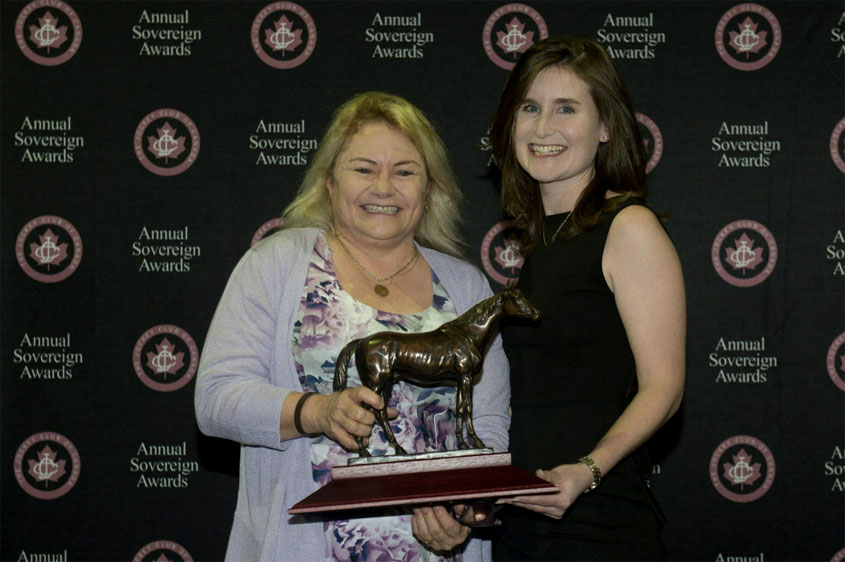 Raised in Sunset Crest, St. James, she is the first Barbadian female to win at this award ceremony. Her love for horses garnished her this award. Raised in a family who owned racehorses, Morrison spent much of her childhood at the Garrison Savannah and around these powerful creatures. The love that she had as a child only grew as she did and as she put it "​horses are my love and horse racing is my passion".

Morrison expressed her shock about being nominated far less winning. After the shock of being nominated, Morrison shared how honoured she felt simply to be recognized. She further expressed how surreal winning was. "It was a dream-like moment to hear my name announced as the winner in that category." she disclosed to the Barbados Nation Newspaper – Nation Sport. "That story means so much to me. I put my heart into all my stories, but this one just felt really special to me."
---
Find your ideal Barbados accommodation...