Category:
Sports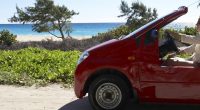 Ready to enjoy your vacation in beautiful Barbados, the land of sand, sea, and sun? Here are a few ideas for fun in the sun!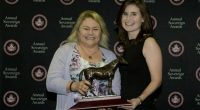 Congratulations go out to Hayley Morrison, Barbadian horse racing journalist, who created history, winning the Media Award for Outstanding Writing at The Jockey Club of Canada's 44th Annual Canada Sovereign Awards.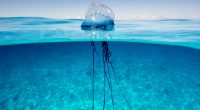 Rare sighting of Portuguese man o' war in Carlisle Bay sparks some concern. The public is reassured that Barbados' beaches are still safe for swimming, diving & fishing.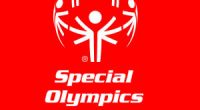 Barbados wins medals in the 2019 Special Olympics World Summer Games in Abu Dhabi. The small team of four persons captured three gold medals and one silver medal in the games.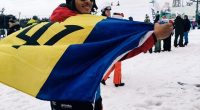 Victor White has written his name in history's pages as the first Barbadian to secure a medal in winter sports competing at the 2019 Europa Cup in Poland.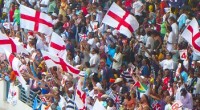 Barbados will host the first Test of the English 2019 tour of the West Indies, along with 2 ODIs.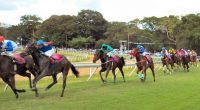 Looking for a fun way to spend a half-day in Barbados? Head to the historic Garrison Savannah for the popular horse races!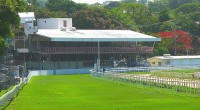 The Barbados Gold Cup Festival is a truly unique event. It is the marquee horse race in the Caribbean as well as a highly anticipated cultural celebration that has an international following.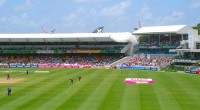 Barbados' historic Kensington Oval will welcome the Sri Lankan Test team for the first time in June 2018.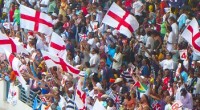 Follow your favourite English county cricketers to Barbados in March 2018 for the North-South Series and Champion County Match!