Category:
Sports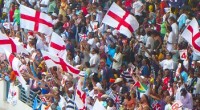 Follow your favourite English county cricketers to Barbados in March 2018 for the North-South Series and Champion County Match!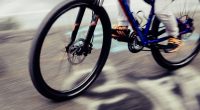 You're specially invited to Barbados this September for the Barbados Festival of Cycling!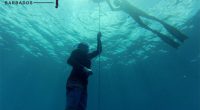 Experience the underwater world on a single breath with Freediving Barbados!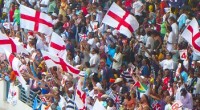 Barbados will host a single One Day International when the England squad briefly tours the Caribbean in early 2017.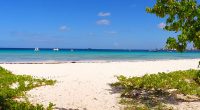 Scuba divers and snorkelers have one more wreck to explore in amazing Carlisle Bay!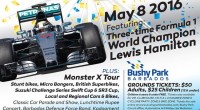 Formula 1 star Lewis Hamilton returns to Barbados in May for the Festival of Speed!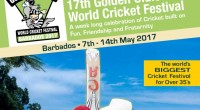 Barbados will host the 2017 Golden Oldies World Cricket Festival, an international tournament for semi-professional and retired players.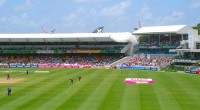 Historic Kensington Oval in Barbados will host the final round of matches of the West Indies – South Africa – Australia tri-nation ODI series in June 2016.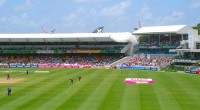 Kensington Oval, Barbados will host the final Test of the West Indies vs England series in 2015!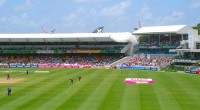 The historic Kensington Oval in Barbados will once again host Test cricket when the touring New Zealand team take on the West Indies in the final match of the series.