Barbados, which traveled with four participants to the recently started 2019 Special Olympics World Summer Games in Abu Dhabi, has so far nabbed three gold and a silver.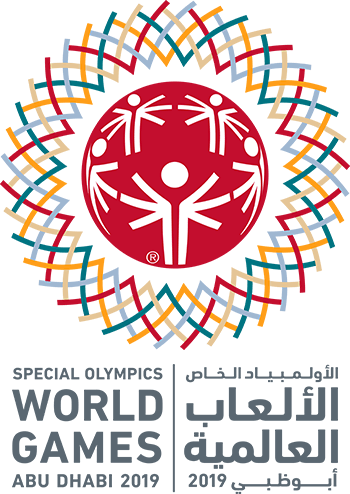 Abbygaile Mayers and Tiffany Branch both received gold medals on Saturday afternoon after bypassing their competition in the women's 200m races for their respective divisions. Mayers completed her race in 26.25 seconds, while Branch's time was 34.95 seconds.
Mayers also captured a gold in the women's 100m race run Monday March 18, in a time of 13.01 seconds while Branch placed 5th with a time of 16.24 seconds. The first silver medal was won by Akintude Hall in the men's 200m race. He finished in 28.90 seconds. His team mate, Tyson Browne, completed in 30.41seconds, finishing in fourth place.
The Games continue until March 21. Both Abbygaile and Tiffany were medalists at the 2015 World Games in Los Angeles, California. They will compete in the women's 100m event at the same venue on Monday, March 18, and hope to acquire more hardware to move Barbados up on the medals table.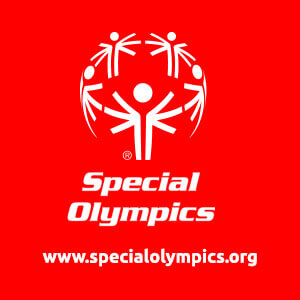 ---
Find your ideal Barbados accommodation...