Barbados Attractions and Places of Interest
Barbados is a charming island of rich culture, tropical beauty, inspiring landscapes and fun ways to discover it all!

Feel your spirits soar as you connect with nature, immerse in true local culture, and enjoy new experiences.
Attractions
Water Fun!
Tours
By Car
Guide
Stay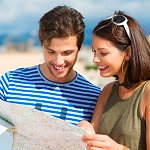 Uncover endless possibilites for adventure, exploration, fun & discovery!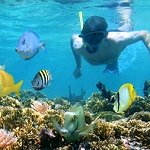 Experience new adventures as you explore the warm crystal-clear waters surrounding Barbados!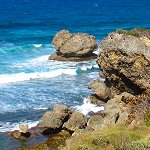 Hop aboard a rugged safari jeep or relax in an air-conditioned coach, either way Barbados is a beautiful island to tour!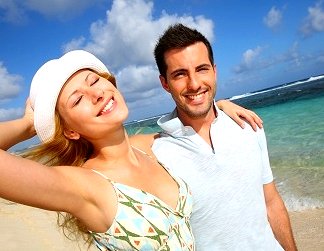 There's so much to discover about this island - from the historic homes and buildings that tell the story of our past, to the underground wonder of our natural caves. You will see our natural beauty in the tropical flowers that bloom around you and the breathtaking landscapes and seascapes that abound.
Your day can unfold however you wish... a sunrise stroll on the boardwalk, the adrenaline rush of an island adventure, chilling out on the beach enjoying island breezes with a tropical drink in hand or exploring local towns and villages to truly experience Bajan life.
Find your ideal place to stay in Barbados...
Absolute Best Things To Do In Barbados