Latest Barbados News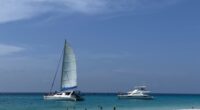 Since first visiting this 166 square-mile island paradise in 2007, I have found the people of Barbados warm, friendly, and hospitable. Going local is the only way to truly experience it all. Use Barbados local Guides, and be sure to visit local beach bars, restaurants, and shops. The island encourages outdoor living, nature, and an […]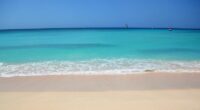 Barbados offers a unique blend of history, culture, nature, and luxury, making it the perfect destination for any traveler.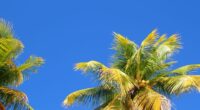 It's always a great time to visit Barbados! But the summer months offer a few extra incentives.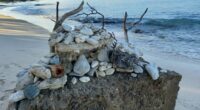 Check out this wonderful work of 'art' we encountered on this morning's beach walk!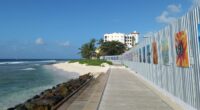 There's a wonderful new addition to the Barbados south coast boardwalk… a stunning art exhibit!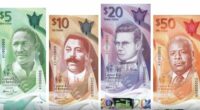 In December 2022, the Central Bank of Barbados released an attractive new series of bank notes.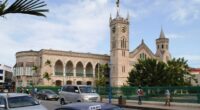 Effective January 7th 2023 taxi rates in Barbados were adjusted. This includes rides from the international airport and the seaport.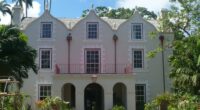 Although Barbados is a small nation we are rich in history, forged by influences from Africa and Britain into an impressive island state that seeks to preserve it's heritage while confronting injustices of the past.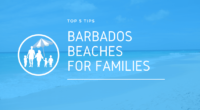 Picking the perfect Barbados beaches for your family to enjoy can be a daunting task, with so many wonderful options to choose from.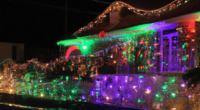 Christmas in Barbados is a time of celebration and joy for the island's residents and visitors.