Latest Barbados News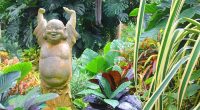 With vibrant tropical blooms and towering trees Barbados' gardens are a haven for nature lovers and explorers alike.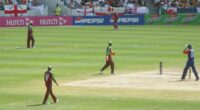 Head to Barbados' historic Kensington Oval for two thrilling matches as England tour the West Indies in December 2023!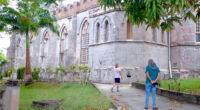 In 1644, Ferdinand Paleologue arrived on Barbadian shores, beginning a captivating chapter in his life and Barbados' history.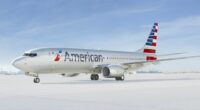 US travelers will soon have additional flight options to Barbados! Both JetBlue and American Airlines will be increasing the number of flights starting in late summer.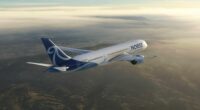 UK residents looking to travel to Barbados now have another option for their flights – Norse Atlantic Airways!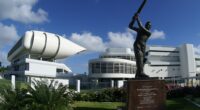 Experience the passion and energy of T20 cricket at Kensington Oval, Barbados.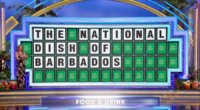 Why the sudden spike in interest about our national dish? Turns out it's due to the popular Wheel of Fortune game show!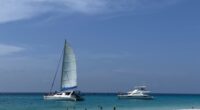 Since first visiting this 166 square-mile island paradise in 2007, I have found the people of Barbados warm, friendly, and hospitable. Going local is the only way to truly experience it all.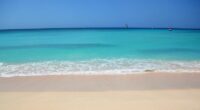 Barbados offers a unique blend of history, culture, nature, and luxury, making it the perfect destination for any traveler.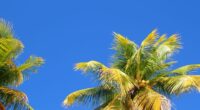 It's always a great time to visit Barbados! But the summer months offer a few extra incentives.