Latest Barbados News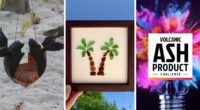 In the hands of talented Barbadians the simplest of materials is transformed into beautiful and functional items. Here are 3 wonderful examples.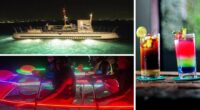 When the sun sets in Barbados, it's not the end of the day… it's the beginning of a whole new adventure.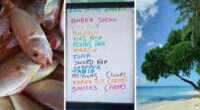 As they enquired if she'd enjoyed her visit, offered up suggestions for preparing the snapper, and wished her safe travels back to the UK I was reminded of what makes Barbados such a special place to live and visit. The people.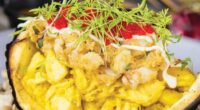 Get ready to spice up your kitchen and stir up some culinary magic, because the Barbados Food and Rum Festival is turning up the heat with an irresistible treat!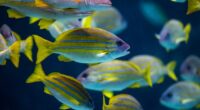 Barbados is now home to another wonderful shipwreck inviting marine life to thrive and beckoning divers to explore!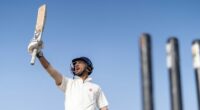 Kensington Oval in Barbados will host two One Day Internationals as India tours the West Indies.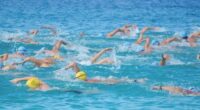 The annual Barbados Open Water Festival brings together swimmers from around the world for an exhilarating week of open water races and unforgettable experiences.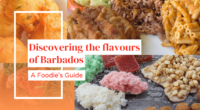 Let's explore some of the must-try island dishes that will tantalize your taste buds and leave you wanting more.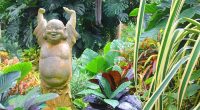 With vibrant tropical blooms and towering trees Barbados' gardens are a haven for nature lovers and explorers alike.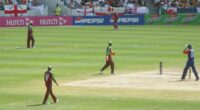 Head to Barbados' historic Kensington Oval for two thrilling matches as England tour the West Indies in December 2023!