Category:
Family Fun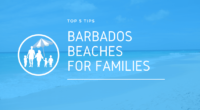 Picking the perfect Barbados beaches for your family to enjoy can be a daunting task, with so many wonderful options to choose from.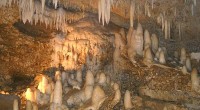 One of Barbados' most popular attractions will soon be even more fun and enlightening!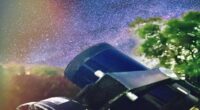 It was an enchanted evening when we stopped by Leos's home for some stargazing. We were invited to explore the stars and learn more about the universe and man featured in the media and in Rogues in Paradise.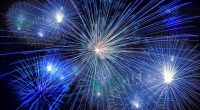 Every year the skies come alive as the new year approaches, with beautiful displays of fireworks across Barbados! Discover the best vantage points to view these amazing displays as you welcome in the new year with family and friends.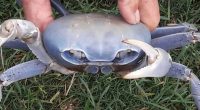 After spending 10 years in the tourism industry with a regional air carrier, Siobhan Kirton knew that there was more for her, both in her personal development and in the tourism industry in Barbados. We were able to sit with the outspoken 34 yr old entrepreneur and chat about her life and her business. Her […]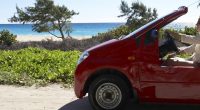 Ready to enjoy your vacation in beautiful Barbados, the land of sand, sea, and sun? Here are a few ideas for fun in the sun!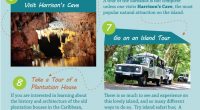 In this picture guide to the top things to do in Barbados, we look at 15 top activities and attractions.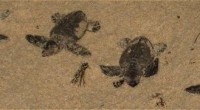 We were thrilled to recently attend another successful sea turtle hatchling release on the west coast of Barbados.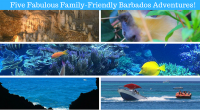 One of the most appealing aspects of a Barbados vacation is that there are many island activities that the entire family will enjoy. No more whining and sad faces.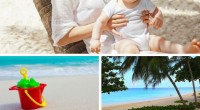 Traveling to Barbados with children and want to find the safest and most appropriate beaches? Here are our top picks for child-friendly beaches on the island.