Monthly Archives:
June 2023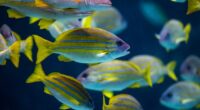 Barbados is now home to another wonderful shipwreck inviting marine life to thrive and beckoning divers to explore!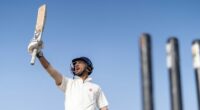 Kensington Oval in Barbados will host two One Day Internationals as India tours the West Indies.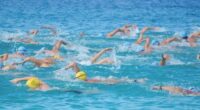 The annual Barbados Open Water Festival brings together swimmers from around the world for an exhilarating week of open water races and unforgettable experiences.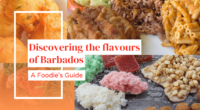 Let's explore some of the must-try island dishes that will tantalize your taste buds and leave you wanting more.