Category:
Flights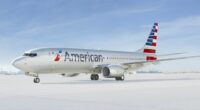 US travelers will soon have additional flight options to Barbados! Both JetBlue and American Airlines will be increasing the number of flights starting in late summer.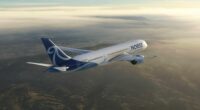 UK residents looking to travel to Barbados now have another option for their flights – Norse Atlantic Airways!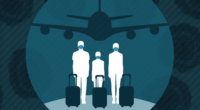 COVID Travel Brief – What & Why The original COVID-19 protocol documents were extensive and organized by 5 categories with 30 item. For a user point of view they were not easy to follow. This is why we created "COVID Travel Simplified". It looks at Air Travel Protocols from the point of view of the […]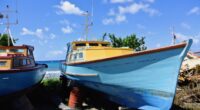 For latest statistics on Reopening air travel and Covid testing see https://barbados.org/blog/barbados-tourism-revival/ Barbados Air Travel Flights Protocols, first published early in July, were revised on July 16th. Please go here For Latest Updates – Download Air Travel Protocols By Risk Category The summary below is much the same as the revised form. A major difference […]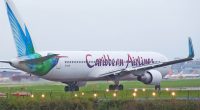 Caribbean Airlines (CAL) has been named the official airline for the Crop Over Festival. The airline is offering a non-stop Jamaica to Barbados flight.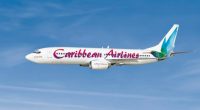 As early as April 15, commuters travelling between Jamaica and Barbados will have the possibility to fly non stop on Caribbean Airlines.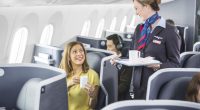 Americans will have even greater opportunities to visit Barbados' shores as American Airlines increases flights to the island from Charlotte and Miami.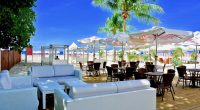 Barbados vacationers enjoy Virgin Holidays Beach Check-in and save the best part of the day with air-conditioned facilities, bar, restaurant and Wi-Fi right down to the beach!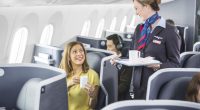 This winter season travelers from the USA will have another flight available to reach the sunny shores of Barbados.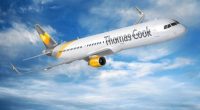 Living in the UK? It's just gotten even easier to jet off to the sunny shores of Barbados with the addition of a new direct flight from London Gatwick.