Caribbean Airlines (CAL) has been named the official airline for the Crop Over Festival. This announcement, made by Kerrie Symmonds, Minister of Tourism and International Transport, came on Monday, April 15 after the arrival of the inaugural, non-stop Jamaica to Barbados flight.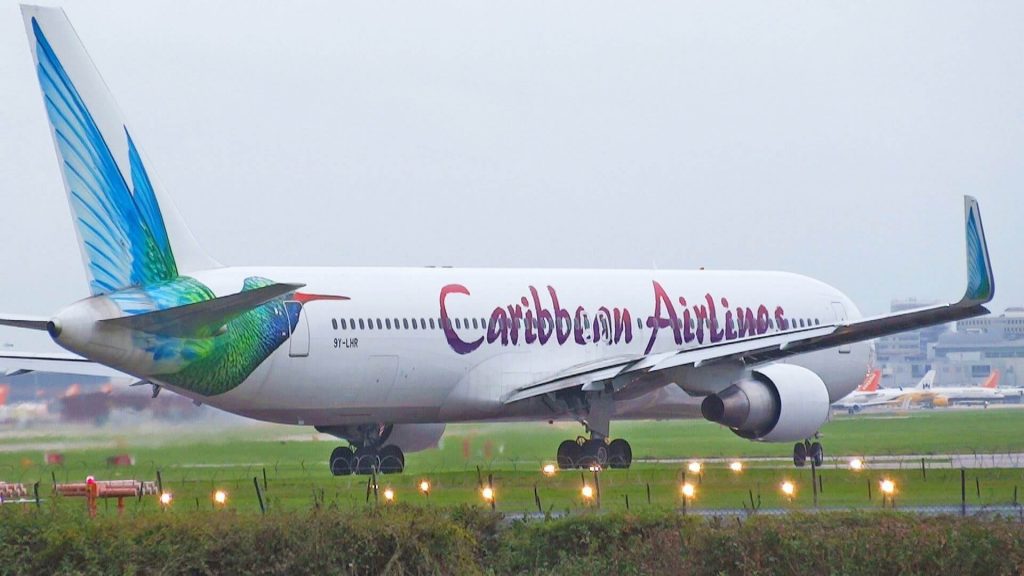 The pilot and co-pilot of the flight, Captain Ian Wilson and Tanisha Clover, respectively, along with their passengers, were greeted by the minister as well as officials from Barbados Tourism Marketing Inc (BTMI), Grantley Adams International Airport (GAIA), Caribbean Tourism Organisation (CTO), National Cultural Foundation (NCF), and travel agents from Barbados and Jamaica at the Grantley Adams International Airport.

Minister Symmonds stated that this decision to name CAL as the official airlines for the season came after lengthy discussions. According to Head Communications Officer, Dionne Ligoure, this is in keeping with CAL's 2019 theme of Caribbean Identity which was launched in March in Jamaica.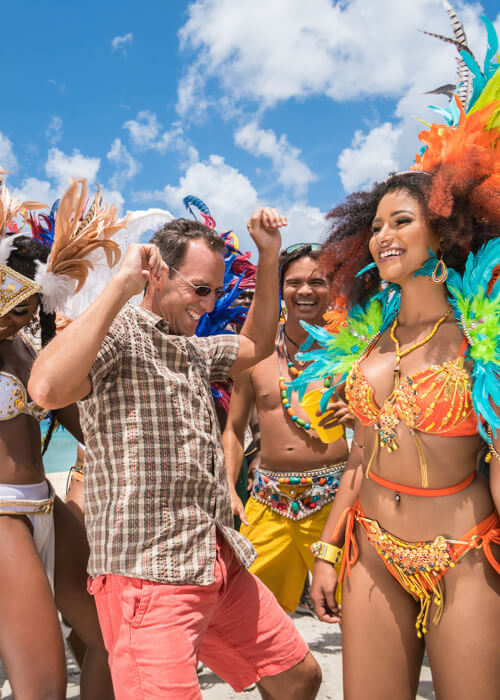 At the time of the launch, the airline emphasised that the "campaign is meant to embrace and celebrate the authenticity of the Caribbean region and all the elements that make it unique". Ms. Ligoure further expressed their commitment noting that CAL is also the official airline of Reggae Sumfest among other celebrations taking place throughout the region this year.

Speaking in relation to the new route, she expanded stating, "There are no bridges to connect the Caribbean islands and so air transportation provides an essential link among our islands for tourism, for trade and for the general movement of people… The launch of this service really represents an integral part of Caribbean Airlines vision to connect the regions and to bring our islands much closer together."

Minister Symmonds also reflected these sentiments stating that this was a move in the right direction. "We feel that every step must be taken to help our people to be more in contact with each other, for tourism purposes, cultural purposes, heritage purposes, for entertainment purposes and commerce", adding that "The ideal of bringing the region closer together has, for a long time, been at the forefront of my administration's priorities."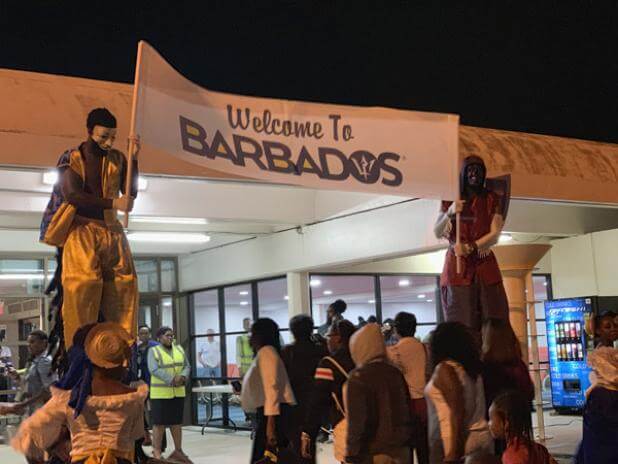 He reported that the island saw a 2.7 per cent increase in arrivals in 2018, seeing an entry of 681,197 visitors, of which 9,000 were Jamaican. He added that during this time there was also a 4.4 per cent increase in intra-Caribbean tourism. It can be expected that this new flight will add to this growth, not only for Barbados but for Jamaica as well.
The new flight, which was announced earlier this year, touched down on Monday night. The most recent direct flight servicing travelers between the two islands was in 2004. This new route means that commute between the two islands will be cut by more than half. This is an exciting move as it has a significant value in the commitment to bring the region closer.
---
Find your ideal Barbados accommodation...