Category:
Watersports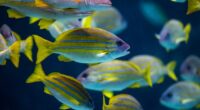 Barbados is now home to another wonderful shipwreck inviting marine life to thrive and beckoning divers to explore!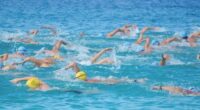 The annual Barbados Open Water Festival brings together swimmers from around the world for an exhilarating week of open water races and unforgettable experiences.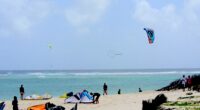 This Rogues in Paradise story traces the exploits of avid wind hunters on the quest for the perfect windsurfing. It introduces Jamie a repeat visitor with connections to the Island. He represents a vibrant part of Barbado's tourism culture. Getting Side Tracked on the Trail In the Rogues story, avid windsurfer Jamie has an amusing […]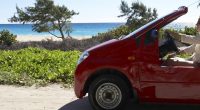 Ready to enjoy your vacation in beautiful Barbados, the land of sand, sea, and sun? Here are a few ideas for fun in the sun!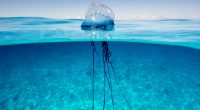 Rare sighting of Portuguese man o' war in Carlisle Bay sparks some concern. The public is reassured that Barbados' beaches are still safe for swimming, diving & fishing.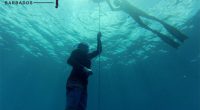 Experience the underwater world on a single breath with Freediving Barbados!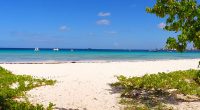 Scuba divers and snorkelers have one more wreck to explore in amazing Carlisle Bay!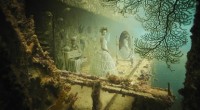 Barbados is blessed to currently have an incredibly creative underwater display of art at the wreck of the SS Stavronikita!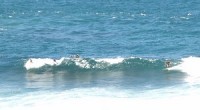 As the summer ends the waves will soon be heating up in the Caribbean island of Barbados as the surfing season reaches its peak! September will see the Senior Surfer of the Year and Junior Surfer of the Year competitions for men, women and juniors in both longboard and bodyboard. These events will be held at Parlour in Bathsheba, […]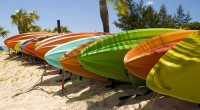 Did you know that Barbados is a great Caribbean vacation destination for kayaking?