Category:
holiday planning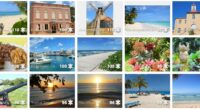 Missing Barbados? How about some online Barbados jigsaw puzzles to get you in an island-frame-of-mind until your next visit?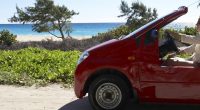 Ready to enjoy your vacation in beautiful Barbados, the land of sand, sea, and sun? Here are a few ideas for fun in the sun!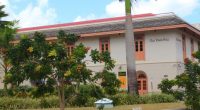 You're in for a treat as several splendid historic and cultural sites in Barbados will soon be enhanced, thanks to a substantial loan from a leading lending agency.
Personality matching in travel does need some introduction. It is a unique vacation planning app by PersonaHolidays made for Destination Marketing organizations. It is how Barbados made personality part of holiday planning which has significantly boosted bookings.