Category:
Rum!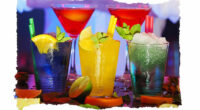 Some say it's always Happy Hour in Barbados and that's probably true! But when you're literally looking for happy hour deals on the island look no further than BarbadosHappyHours.com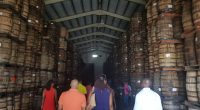 Mount Gay Distillery is preparing to launch something new and exciting for locals and visitors alike! Join us to discover more as we share details of our fascinating tour of the rum factory.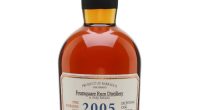 Foursquare Rum Distillery, a family owned Barbados rum producer, has copped the prestigious Supreme Champion Spirit award at the 2018 International Spirits Challenge!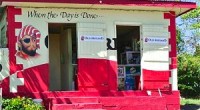 See what defines a traditional Barbados rum shop, and add your own definition….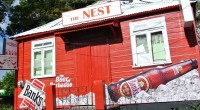 It was not always the case that Barbados rum shops wore the colors and graphics of the big brands… see how this modern tradition has come about.
Check out Barbados superstar Rihanna's latest video for Cheers (Drink to that)! Cheers is definitely a great song for Barbados, with over 1500 rum shops on the island of only 166 square miles 🙂  Rum shops are an important part of our culture, not just for the local rum and Banks Beer but also as […]
Note: The Sweet Barbados Island Tours company no longer exists. Click here for currently available tours and excursions in Barbados. Looking for a new and exciting way to explore the Caribbean island of Barbados? Sweet Barbados Island Tours may be just what you're after! This family run company makes you feel just like one of their […]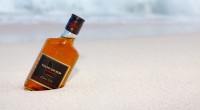 No trip to Barbados would be complete without a taste of the island's national drink: rum.