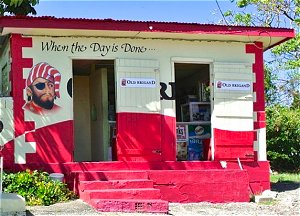 To answer the question what is a rum shop, we say that above all else, the authentic rum shop is a place where ordinary folk can get a cheap drink, lime and catch up on the gossip.

A flask or mini of rum at $7 will keep you going for a while. A Banks at BDS$3 (US$1.50) and a Heineken at BDS$4 (US$2) is well under the rates charged at most bars.
Selling rum by the flask or mini is still a mark of the rum shop; you will not find that at Sandy Lane's bar or for that matter, most bars in the country that are not rum shops. The main stream bars and clubs are far too refined for that. No thank you. In a proper bar, you buy by the glass and pay a fortune.
That is my next criteria; a rum shop is a bare bones, rootsy place. It is not refined. It is very basic; the sort of place where the ordinary working man will feel at home.
Rum shops are privately owned by regular locals. An entrepreneur none-the-less, but one with no airs and pretenses; just a regular working landlord like the patrons. Middle class and more sophisticated landlords have jumped on the bandwagon and recreated the style of the rum shop, but these are upper-class establishments where the local man will feel uncomfortable. Thus, they are not real rum shops.
Some say that the rum shop had to be a wooden shack or chattel house. Not so; I have seen real, genuine rum shops that are stone. It's ambiance, ownership, costs and flasks that define the real rum shop.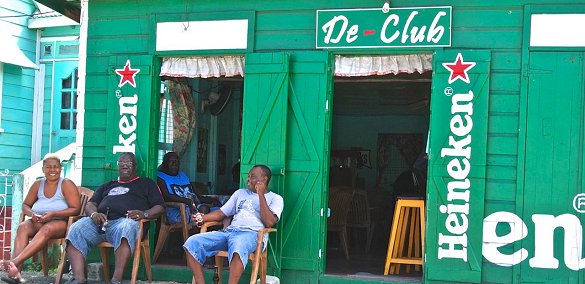 Some rum shop owners own a house next to the rum shop. That is certainly convenient but not essential to our definition of the genuine article. The Beck's rum shop where Rihanna staged one of her videos is owned by someone who lives in the adjoining house.
So that's our view of a traditional Barbados rum shop… what do you think? Add your comments below..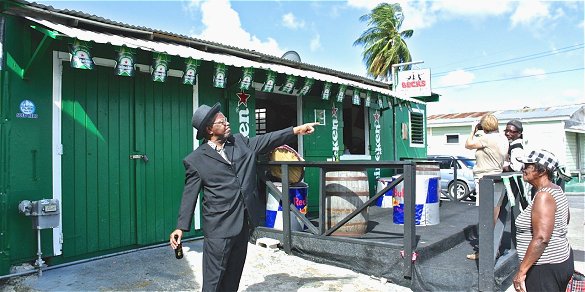 Rum Shops Featured in Rogues in Paradise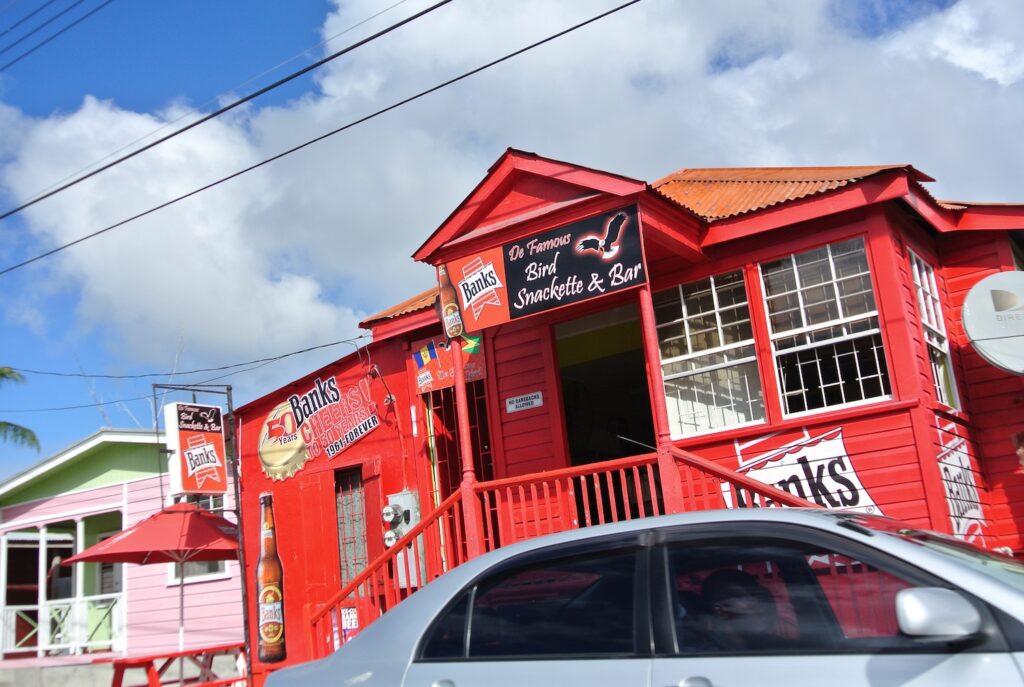 rum shop on a main street
The Book of Rogues in Paradise
The secret life of the rum shop is a full chaper of Rogues in Paradise,the story of Barbados. It is a charming and gripping saga of the ordinary heroes and extraordinary everyday people, lifestyles, places and history – Discover the hidden patchwork of character hidden beneath the facade of luxury hotels and elegant resorts of this magical island. – http://RoguesinParadise.com
Rogues in Paradise is a must read book that will fascinates and intrigue your mind.
Reviews of Rogues in Paradise
The story of Chalky mount Caper is brilliant – It really made me chuckl- I love the warmth and humour in your stories!
– Donna Hillyer, DH Publishing Consultant

A Lovely 5-Star Book Review Must Read
Gripping, charming, utterly unputdownable paean to Barbados, this book brims with wit, elegance, and subtle humour that instantly catapult us into the rhythm of Barbados. Each character jumps off the page, their images as vivid as the pictures painted by Woolly Hewitt or Darla Trotman.
– Savyasachee Jha, Readsy
Author
(c) Ian R Clayton, Author Rogues in Paradise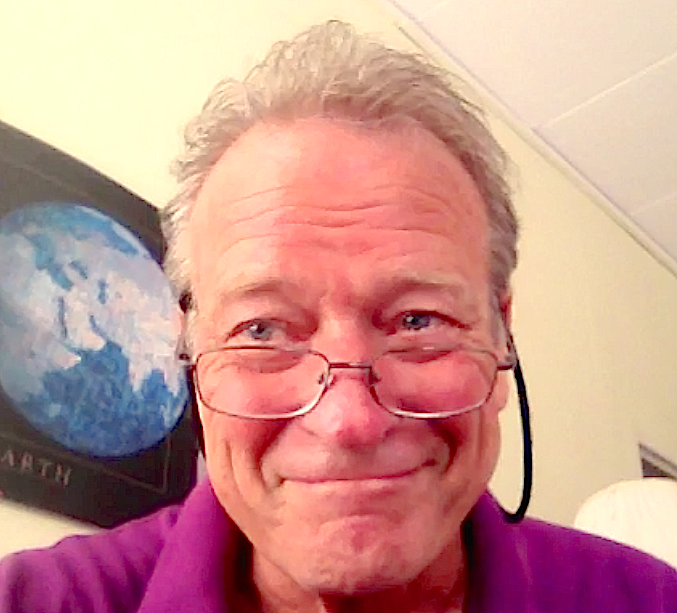 ---
Find your ideal Barbados accommodation...