Caribbean Cruises: Barbados
Cruising To Barbados?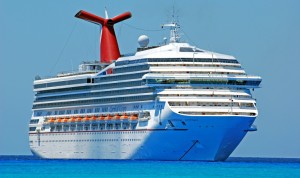 We're thrilled to welcome you to one of the most captivating Caribbean islands! From its coral sand beaches, magnificent limestone caves and top class rum, to the cheeky green monkeys roaming the lush countryside and its warm, friendly people, Barbados promises to be a major highlight of your cruise vacation. The sights are spectacular, the attractions awesome and the activities endless...
Where will your adventure start? For your Caribbean cruise you'll enjoy your day in Barbados beginning with arrival at the Harbour on the outskirts of the capital city of Bridgetown. The harbour is 13 miles from the Grantley Adams International Airport. If you are ending or joining your Caribbean cruise in Barbados you can easily arrange transfers to/from the airport.
The modern Cruise Passenger Terminal provides cruise passengers with a wide range of shopping facilities and services.
Shopping Facilities
The Cruise Terminal boasts over 20 large duty-free shops that offer a range of items, including jewellery and watches, fine china and crystal, electronic goods and perfumes. Shop in air-conditioned comfort as you purchase tax-free merchandise, at prices typically 30% to 50% less than in Europe and North America.
Go Shopping in Barbados
››
How to spend your day in Barbados...
Now that your cruise has brought you to the shores of Barbados, how should you spend your day(s) on this beautiful island?
There are a number of exciting ways to pass the time in Barbados, whatever your age and whatever your interests. Here is a small sample of the many ways of enjoying your brief stay in Barbados, to experience them all ... you will have to return to Barbados for a full holiday!
More tips for a Barbados stop on your Caribbean vacation cruise...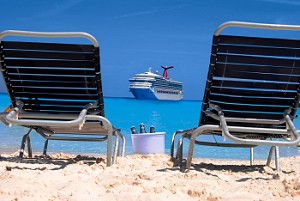 First time cruisers Karen and Freddy go an a shore excursion and experience swimming with turtles in Barbados.