Barbados Adults Only Holidays
Want to spend special time with your special someone? A Barbados adults-only vacation is the ideal escape.
Enjoy strolls on an idyllic tropical beach, romantic dinners by candlelight, and lots of shared activities and new adventures.
The island of Barbados offers the ultimate adult-only luxury escape, with full-featured holidays in spectacular oceanfront settings! Imagine starting the morning with a sunrise walk on the beach, followed by a tropical breakfast before heading off to the ultimate couple spa experience. Enjoy watersports and island adventures in the warmth of the Caribbean sun, wrapping up with relaxed evening entertainment and fine dining.
Barbados Adult Only Resorts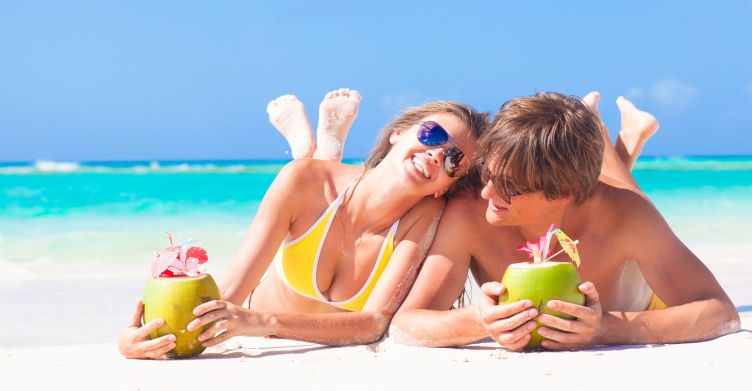 Rekindle the romance, learn about your new love, or simply enjoy the company of that someone special when you leave the kids, family and friends behind and head off for an unforgettable Caribbean vacation on our lovely island. Here you'll find genuinely warm personal service and amazing island experiences.
Island Activities For Couples