Barbados Maps: Gardens
Barbados has many tropical gardens where you'll discover some of the most beautiful Caribbean flora.
Loading map...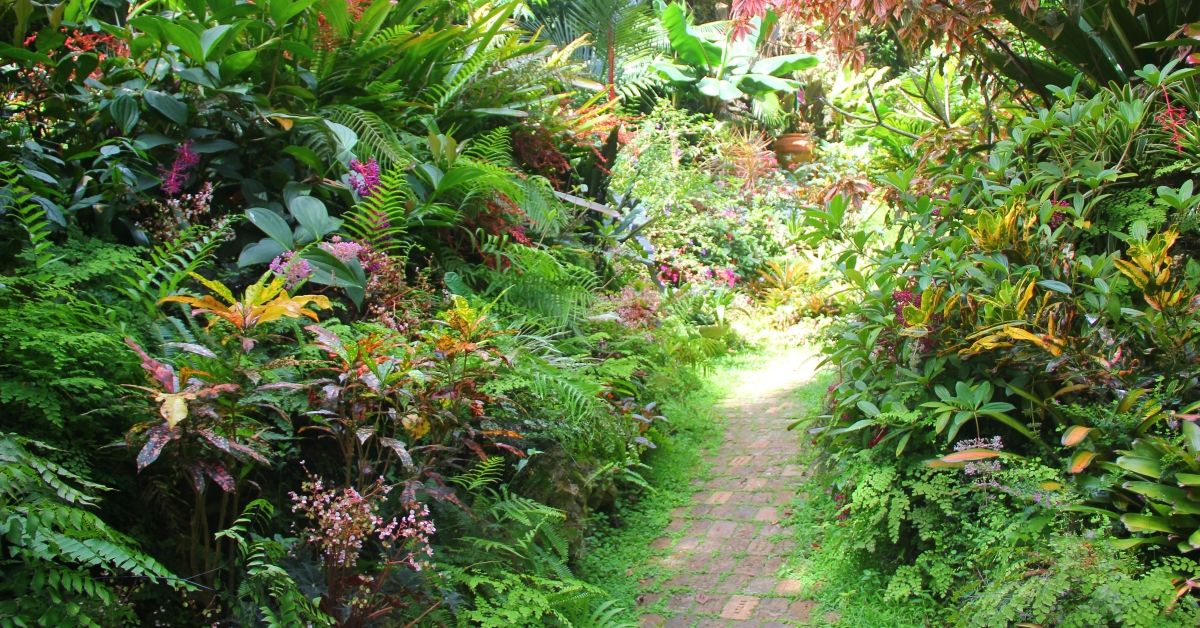 Note: This mapping service utilizes third party maps. No guarantee is made as to the accuracy of these maps. Maps shown may be dated and not accurately reflect the current environment.