Nature Care Garden Centre
Located at Lowlands, just a short drive from the St.Lawrence Gap, Worthing, Maxwell, and Oistins areas on the south coast of Barbados is the beautiful Nature Care Garden Centre.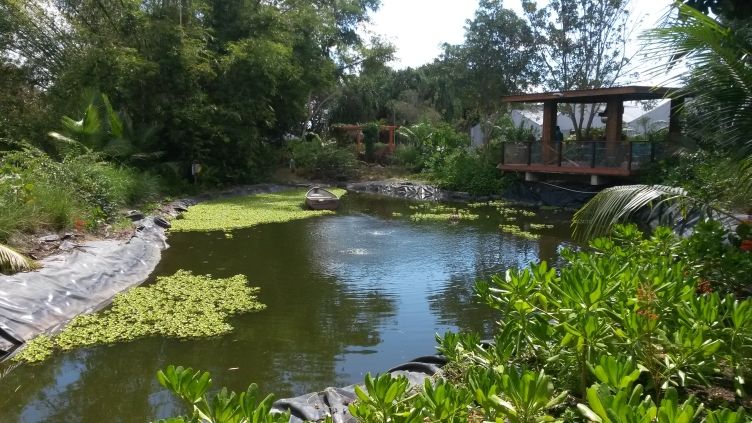 Stroll among the beautiful tropical plants and colorful foliage, and meander around the gardens and man-made lake in this serene setting.
The Dragonfly Cafe overlooking the lake is a delightful spot for a light lunch and refreshing drinks.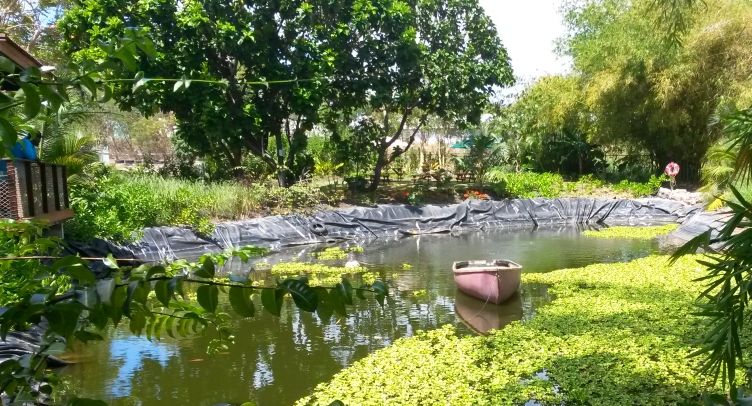 Brighten your garden at home, and remember your visit to Barbados, with a souvenir from the well-stocked on-site shop. There are locally made windchimes (made from mahogany pods), sundials, garden ornaments, and much more!