Barbados National Botanical Gardens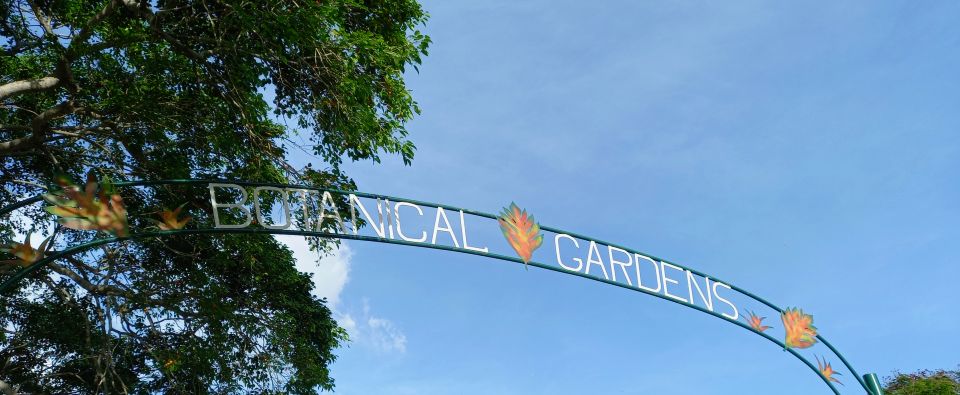 Opened in 2019, these beautiful gardens feature a wide variety of colorful tropical flowers as well as shrubs and trees. You're greeted at the entrance by a colorful combination of yellow and orange Pride of Barbados shrubs, our national flower.

Throughout the gardens charming butterflies dance from flower to flower, a clear demonstration of the health of the gardens and the synergy between flora and fauna. Here you'll discover various shades of Allamanda flowers mingling with the vibrant Crown of Thorns; multi-colored crotons blending with pretty red Ixora flowers; and the delicate plumbago fluttering alongside periwinkles.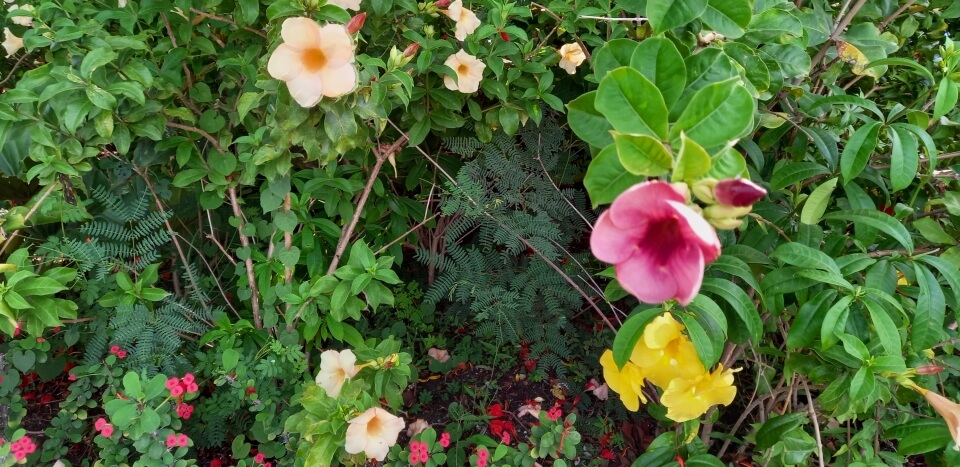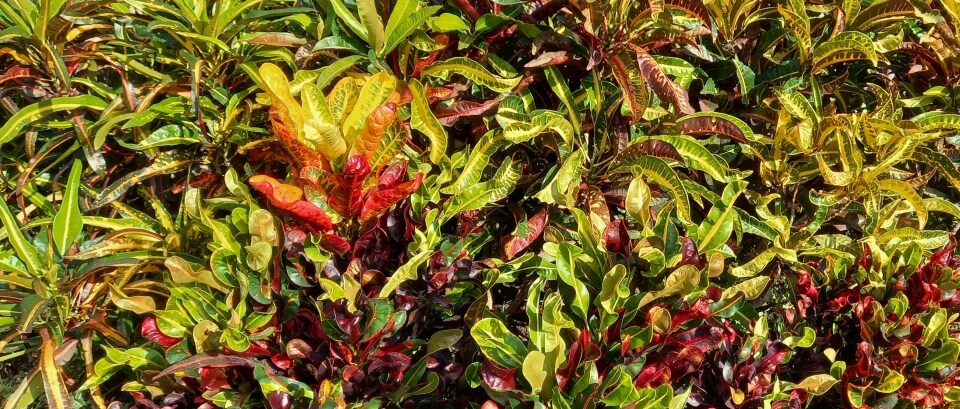 The property covers over 250 acres, much of which is open space. It's an ideal spot for reflection, exploration, and exercise. If you wish to visit at a quieter time then weekdays are best. Children love playing on the open grass and among the trees, while adults relax on the benches and picnic tables, or in the shade of the trees.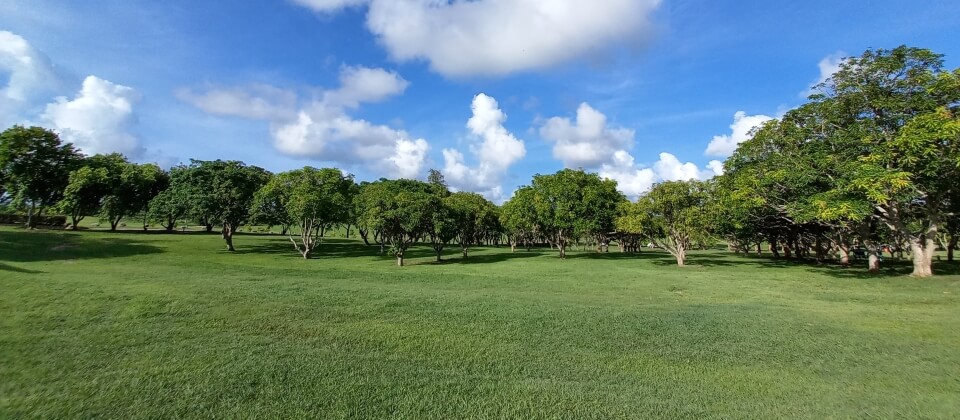 In addition to reflecting the flora of Barbados, this space is an international garden with flowers and trees planted by dignitaries from around the world including Argentina, Suriname, Kenya and Ghana. Commonwealth Secretary General, Baroness Patricia Scotland also planted a Baobab Tree in the gardens.
The overall goal of this National Garden is to conserve the island's natural wonders and to demonstrate the importance of the protection of flora, fauna, habitat and ecosystems for residents and visitors to Barbados.
Admission to the National Botanical Gardens is free.