Hunte's Gardens in Barbados
The magnificent Hunte's Gardens are located in the lush countryside of Barbados in the parish of St. Joseph.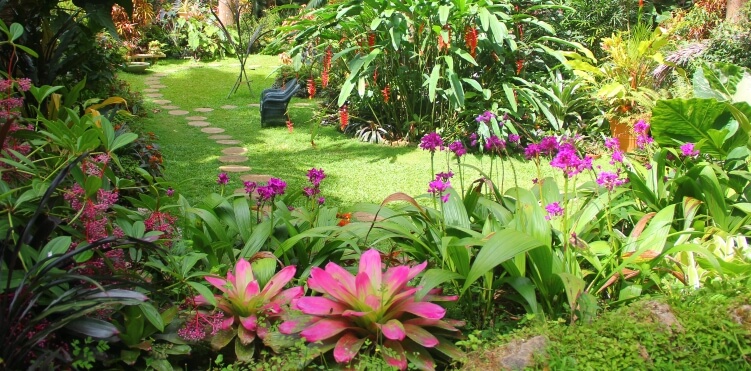 These gardens have been lovingly nurtured in a naturally formed gully and feature an array of tropical flowers, trees and foliage. Through the gardens you'll find statues, antiques and other beautiful decorative pieces that add to this amazing experience
Here you meander along the pathways, stopping as you wish along the way, and spotting the local birds and animals that love this place as much as you will.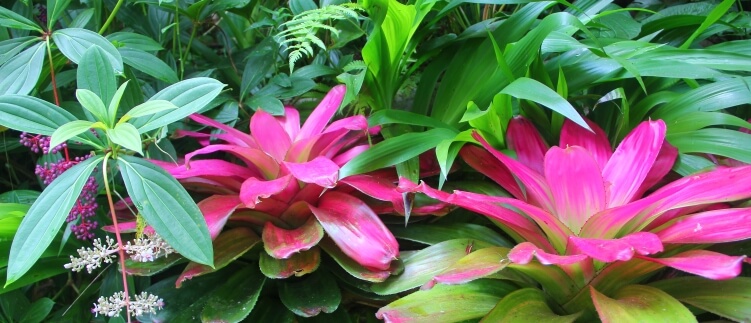 All gardeners and horticulture or plant enthusiasts will truly enjoy their visit to Hunte's Gardens, however this beautiful place holds an appeal for all... couples, families and groups of friends... who wish to be mesmerized by nature's beauty.

Visit Hunte's Gardens
Hunte's Gardens are open daily.
Admission: US$15 per person
Tel: 246-433-3333