Tropical Garden, Barbados (formerly Orchid World)
Nestled within the idyllic Barbados countryside, Tropical Garden sprawls across six lush acres, cocooned by swaying sugarcane fields.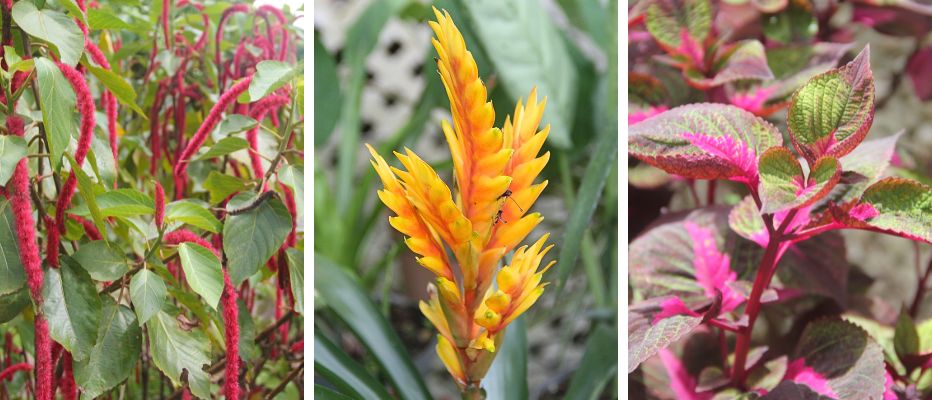 As you step foot into the garden, a soothing symphony of trickling water emanates from a small gentle cascading waterfall, gracefully descending into serene lily ponds. This serene introduction sets the tone for your botanical exploration, inviting you to embark on a tranquil journey of discovery.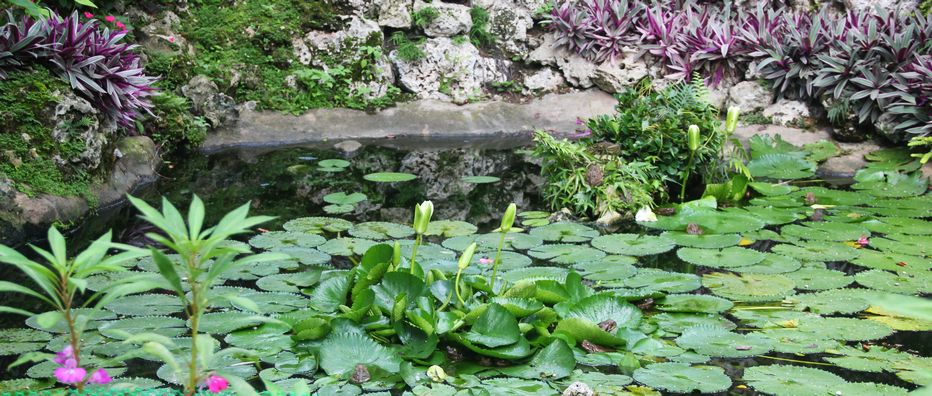 Embark on a leisurely stroll, meandering through the enchanting pathways that wind their way amidst a captivating collection of cacti and succulents. Marvel at the diverse array of these hardy plants, basking in the abundant Barbados sunshine, their vibrant forms providing a striking contrast against the azure sky.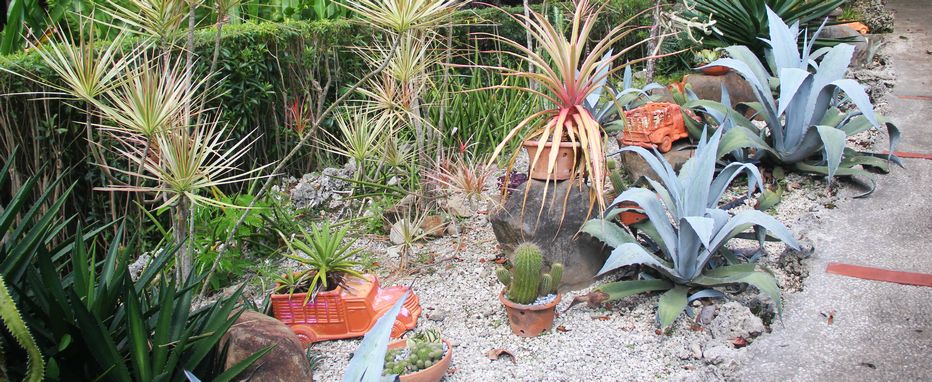 Immerse yourself in a kaleidoscope of colors as you traverse the garden. Vibrant blooms punctuate the landscape, showcasing an awe-inspiring assortment of colorful begonias, hibiscus, bougainvillea, heliconia, petrea, crown of thorns, desert rose, allamanda, and crotons.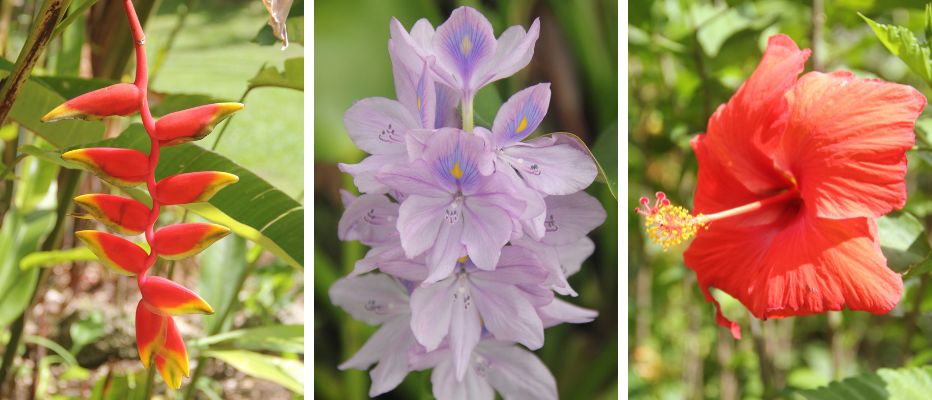 The Anthurium garden shed beckons, a captivating showcase of this beloved plant's myriad of hues. With its vibrant colors and glossy leaves, the Anthurium is a cherished favorite among local gardens and floral enthusiasts alike. Here, you can witness the mesmerizing diversity of Anthuriums.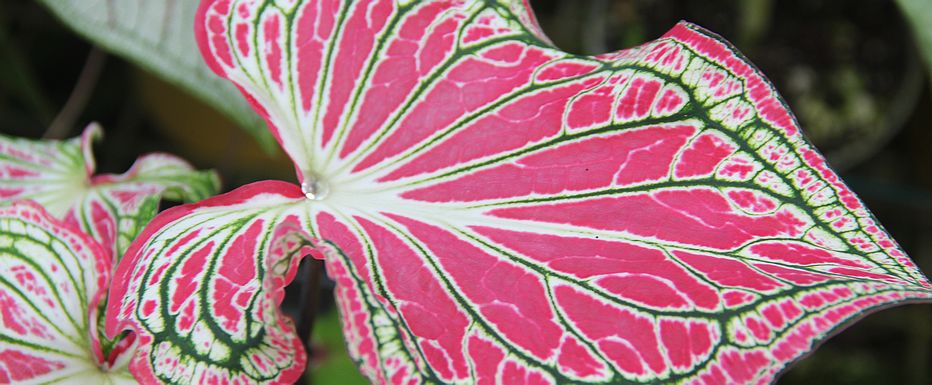 Prepare to be mesmerized as you venture into the realm of Orchids, where sheer beauty thrives. With over 28,000 recognized species and many hybrids, orchids are one of the most diverse plant families on the planet. And at Tropical Garden you'll appreciate some of this diversity as you observe their intricate patterns, unique shapes, and intriguing fragrances.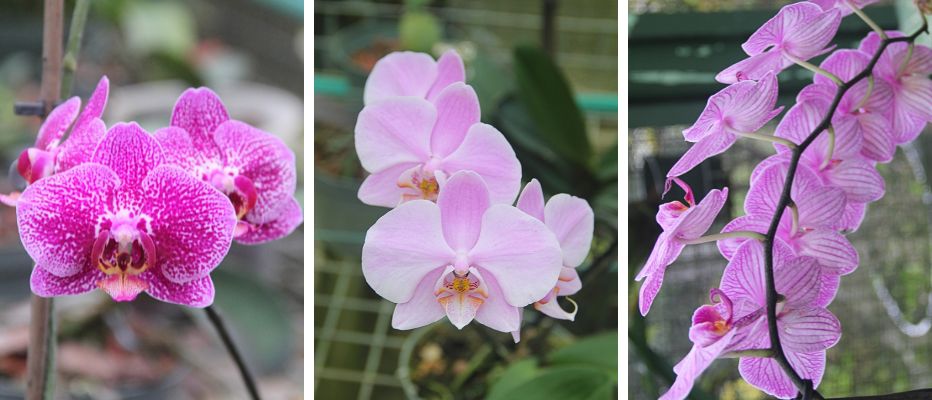 The gardens exude a whimsical ambiance, infused with artistic flair. Playful planters, captivating garden ornaments, and colorful birdhouses punctuate the landscape, adding a touch of whimsy to your journey. Delicate wind chimes delicately serenade the air, their gentle chimes harmonizing with the natural symphony of the garden.
No visit to the Tropical Garden would be complete without pausing at the charming "bus stops" for a delightful selfie amidst nature's embrace. And for a moment of pure joy, let your inner child soar on a gentle swing, gazing upon the breathtaking expanse of the lush countryside.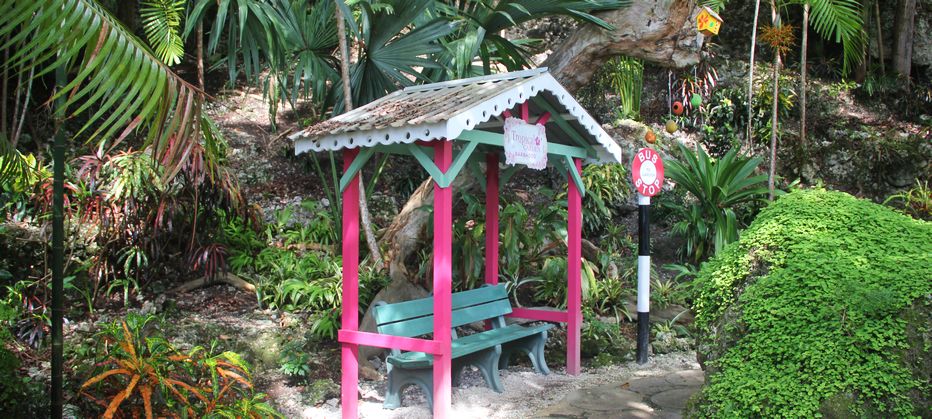 As your tour nears its end, a kaleidoscope of colors awaits at the final garden shed. Marvel at the breathtaking array of bromeliads, ferns, and a captivating assortment of flowering plants, including the resplendent Crown of Thorns. This final burst of vibrant life leaves an indelible impression.
Take a moment to relax at the garden's café, savoring a refreshing beverage and watching the hummingbirds feeding... and be sure to check out the whimsical collection of teapots from around the world!

Before bidding farewell, peruse the garden's gift shop, a treasure trove brimming with an array of souvenirs, gifts, clothing, and books.