Voluntourism in Barbados
"Volunteer Tourism" is a wonderful opportunity to help local communities and contribute to social or environmental projects when visiting Barbados.
Animal Shelters
Unfortunately, Barbados' animal shelters are often packed to capacity. These shelters need volunteers to help with feeding, cleaning, and socializing the animals in their care. You can also assist at adoption events, with fundraising activities, and in community outreach programs.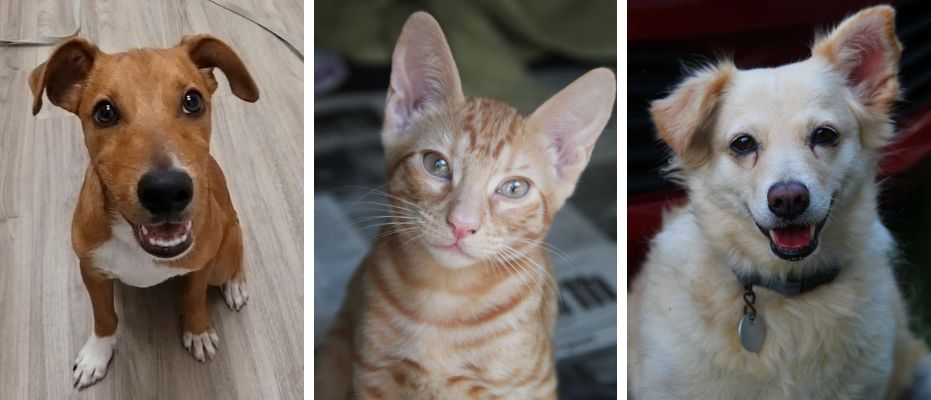 Ocean Acres Animal Sanctuary has partnered with foster-based rescue organisations in Canada to find homes for some of Barbados' needy dogs and cats. Anyone travelling from Barbados to Canada can assist by becoming a Travel Buddy! Find out more.
✔️ Where you can help: Ocean Acres Animal Sanctuary | The Ark Animal Welfare Society | Barbados RSPCA
Pack For A Purpose
Several Barbados hotels participate in Pack For A Purpose, making school supplies, sports equipment, educational games, and technology available to children in need on the island.
✔️ See hotels and their needs list, pack the supplies in your suitcase, and deliver to the hotel.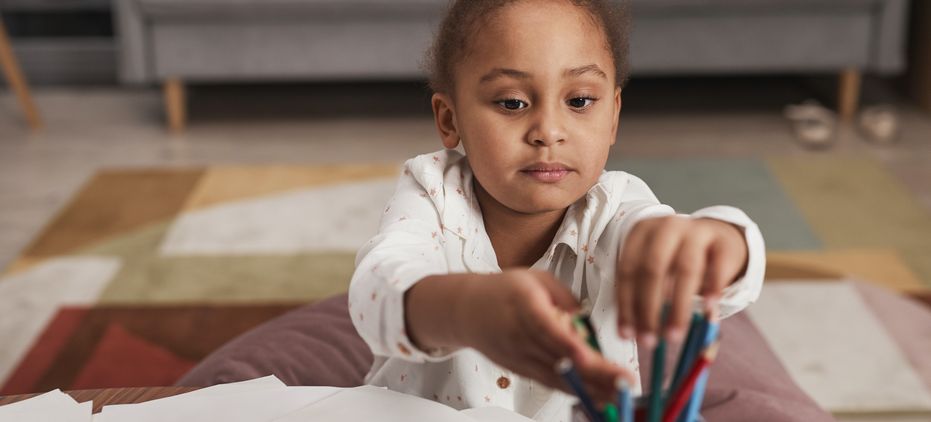 Environmental Projects
As a small island (just 166 sq miles) we desperately need to protect all of our natural resources - from natural gullies and mangroves to protective coral reefs and endangered sea turtles. Maintaining these ecosystems provides a healthier environment for locals and visitors, and ensures their long-term sustainability and benefits to the local economy.
✔️ Help out...
Barbados Sea Turtle Project
The Barbados Sea Turtle Project accepts volunteers from around the world to assist with data collection, rescues and hatchling releases, and education. Volunteers are specially trained for effective sea turtle conservation.