Barbados Spas
Spas On The Island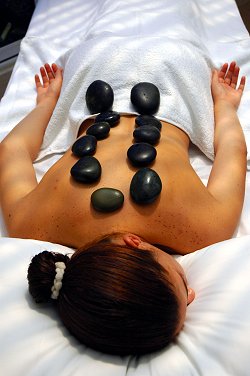 Feeling stressed? Here is your opportunity to revitalise and rejuvenate your body, soul and mind. How can one do such a thing? Take a spa vacation in Barbados.
Spa vacations are becoming a more and more popular way to spend leisure time or holidays in a healthy way.

Barbados is the home of some of the most exquisite and rejuvenative spas.
Take a visit to one of the following:
Natural Retreats
The ocean pools at Bathsheba and Cattlewash on the east coast of the island are wonderful spots to truly relax and let the waves gently wash away your stress.