Barbados Accommodation with Gyms or Fitness Centres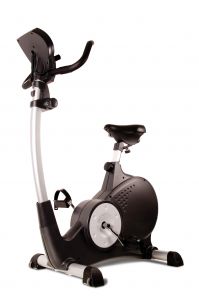 Several Barbados hotels and resorts offer fully equipped gyms and fitness facilities onsite.
Several also offer their guests exercise classes including water aerobics and Zumba!
You can enjoy watersports at many local hotels. In the case of all-inclusive resorts a watersports package is generally included in the price.
Use our Barbados resort search to find accommodation with fitness facilities or a gym.
If you prefer to get your exercise in the great outdoors, try one of these exciting activities: