Mind and Body Health
Mind And Body Wellness In Barbados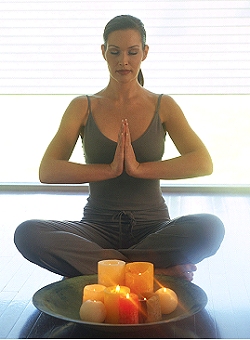 Looking for relief from daily stresses, aches and pains? Just need to feel refreshed and rejuvenated? Barbados is fast becoming a destination of choice for those looking for a haven where they can relax while treating their mind, body and soul.
In fact, it is said that the very first tourists that came to Barbados were enticed here because of the clean air, sunshine, and a spirit of vitality.
As the idea of holistic health grew in popularity in Barbados over the last few years, several clinics that offer complimentary treatments have been established across the island. Services offered include acupuncture, reflexology, Yoga, Reiki, Ear Candling and many more. These services can be arranged with private practitioners or at some of the local health spas where massaging services from Deep Tissue, Aromatherapy, Reflexology and Sports Massages are also available.
Events in the fields of holistic health and healthy lifestyle take place frequently.
Barbados remains a haven for those needing to get away and relax, those who seek a more spiritual experience, and those looking for alternatives to traditional medicine.
Natural Health in Barbados
Rachel shares the secrets of the natural health remedies Noni and Soursop which are grown on the island...