On Departure
We know it's a sad day when you're leaving Barbados, but we're offering advice on how to make the day run smoothly, and that you take off day-dreaming about your next visit to the island.
Arriving At The Airport
You should plan to arrive at the airport 3 hours prior to your departure time for international flights (2 hours for Caribbean-bound flights), unless advised otherwise by your airline. This will give you sufficient time to check-in and for your bags to be scanned.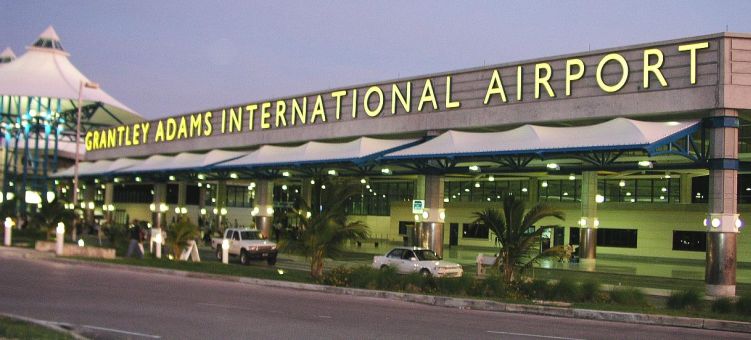 If you booked a round-trip transfer then you should contact the transportation provider a day prior to departure to confirm your pick-up time. If not, ask your hotel to arrange for a taxi to take you to the airport.
Use the airline app or check our departures list to see if your flight is on-time or has been delayed.
If you require assistance traveling through the airport, your airline can provide you with a wheelchair. Please contact them in advance to make this arrangement.
At The Airport
After you check in with your airline, you can browse around the airport enjoying snacks and coffee, or a last meal at Chefette (our local alternative to McDonalds / Burger King).
There are a few shops outside of the departure lounge where you can purchase gifts, crafts, and souvenirs.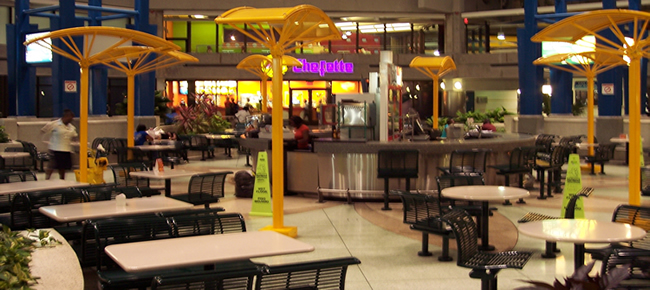 Departure Lounge
When you enter the departure lounge, have your travel documents on hand to present to the authorities. All travellers are required to be screened in accordance with international security regulations. Check the gate at which you will be boarding and familiarize yourself with where the gate is located.
Within the departure lounge you can enjoy extensive duty-free shopping on a number of products including jewelery, electronics, and clothing. Several restaurants offer a variety of delicious delights including sandwiches and Caribbean cuisine.
If you have previously purchased alcohol and tobacco duty-free, collect them in the departure lounge - be sure to have your duplicate receipt on hand.
There is free WiFi at the airport, along with several charging stations.
You're Off
As you head up the stairs to board your flight, enjoy the final moments of warm Caribbean sunshine and fresh island breezes.

Thank you for visiting Barbados.
We wish you safe travels and hope you return again soon to our shores.