Cattlewash
Located on the East Coast of Barbados, Cattlewash offers a splendid landscape, with miles of beach to explore while enjoying fresh breezes off the Atlantic Ocean.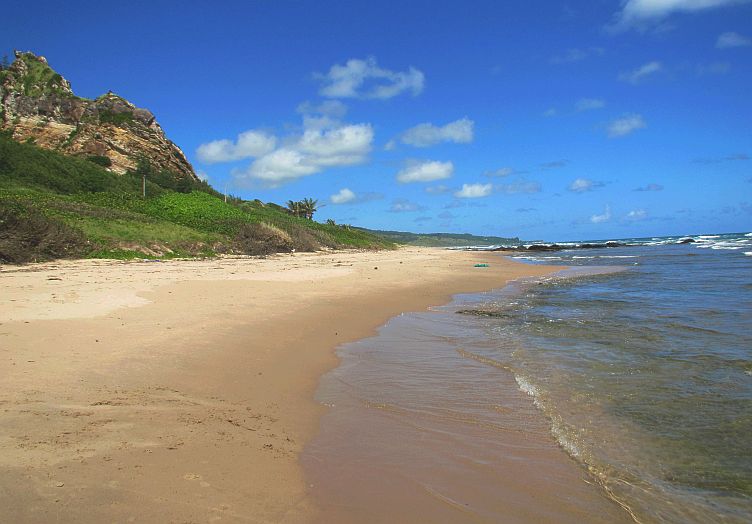 The area is a very popular get-away spot for Barbadians, especially during the summer months. Although it is a very scenic and relaxing area, there are strong currents in the area so swimming in open water is not recommended. There are however many natural pools, surrounded by rocks where you can bathe safely.
Cattlewash is perfect for beach walks; you can head south to check out the surfers at Bathsheba, or walk north towards Morgan Lewis beach.
Pack a picnic lunch to enjoy under the Casuarina trees at Barclays Park, or enjoy a delicious local lunch at Sand Dunes restaurant at the northern end of the east coast road.
Cattlewash is said to have derived its name from the cattle wading into the sea there! These days thankfully there are no cattle around.
Looming over Cattlewash is a magnificent rock formation known locally as the 'sleeping giant'!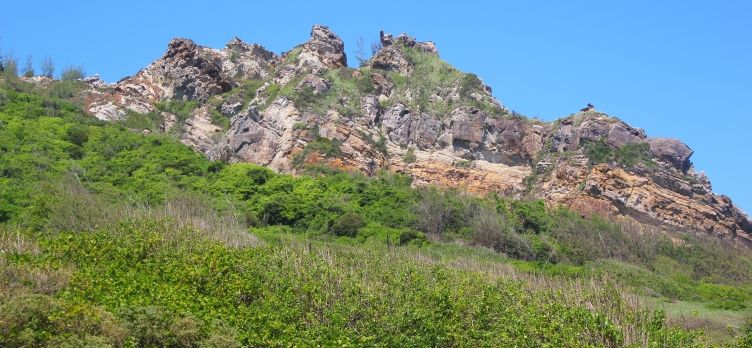 Attractions and points near Cattlewash Beach
Other Barbados attractions and points of interest within 2 miles of Cattlewash

- accommodation and activities with rates, photos and direct online quotes and bookings.


Recommended Barbados Beach Activities