Beachmont Community Park
Officially opened in 2022 the Beachmont Community Park is located in eastern Barbados overlooking Bathsheba village and Hillcrest Community Centre.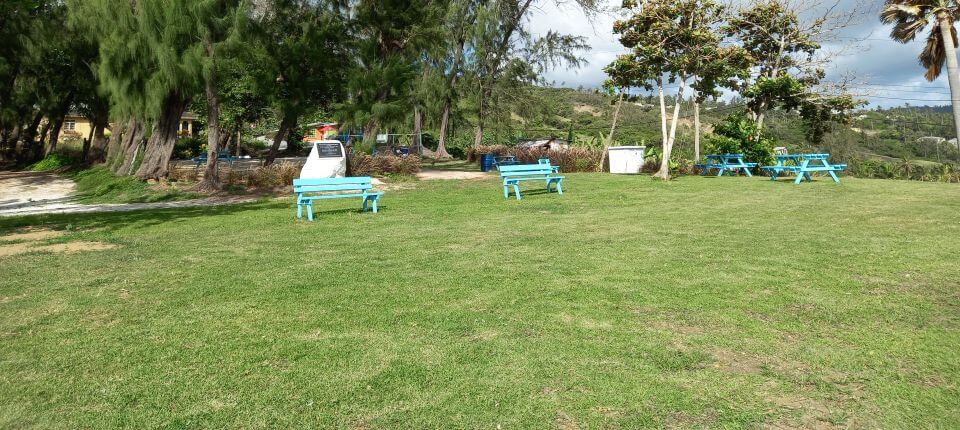 The park is a wonderful stop as you're touring around Barbados. You can enjoy a picnic lunch or refreshing drinks on the colorful picnic tables under the shade of the Casuarina trees. Both the picnic tables and benches offer some spectacular views of the Atlantic Ocean and ruggedly beautiful eastern coastline.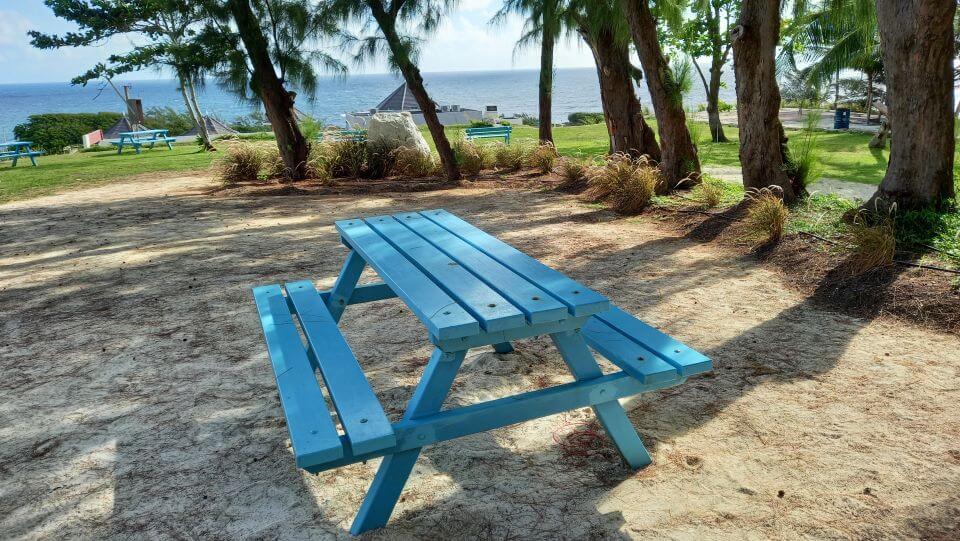 The park features an impressive road tennis court, a sport that was invented in Barbados.

Beachmont (also known as Beachmount) was the site of an Anglican rectory up to 1839 and later the Beachmount Hotel which catered to visitors brought to Bathsheba by the railway.
Tours Visiting The Area