Hillcrest Community Centre
Formerly known as Bathsheba Community Centre, this site offers stunning views of the eastern coastline of Barbados.

Opened in June 2022, this is a must-do stop when touring Barbados. To the north is beautiful Bathsheba village and the Soup Bowl surf spot. On clear days the white cliffs of Cove Bay, near the northern tip of the island, are visible.

A short stroll to the south reveals an equally impressive view of tranquil Tent Bay with its colorful fishing boats.

Throughout your visit the fresh Atlantic tradewind breezes keep you cool and refreshed.
One of the highlights of the Centre is a spectacular mural that beautifully captures the historic and cultural significance of this community. The mural depicts the Barbados railway which passed through Bathsheba between 1873 and 1937 on its way from the capital city Bridgetown to Belleplaine in the north. The mural is the work of local artist Don Small.

There are a few colorful kiosks on-site where you can purchase locally-produced goods.
The name Hillcrest is derived from its elevated position. This site has also been identified by archeologists as an early Amerindian settlement. The Amerindians are the earliest known inhabitants of the island.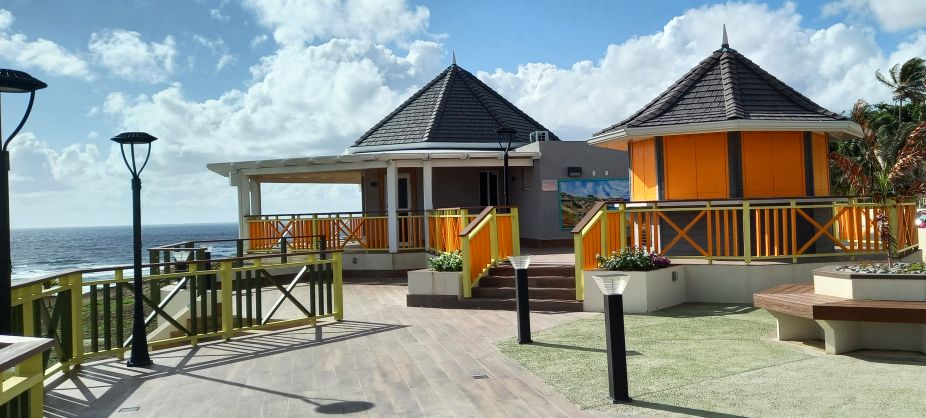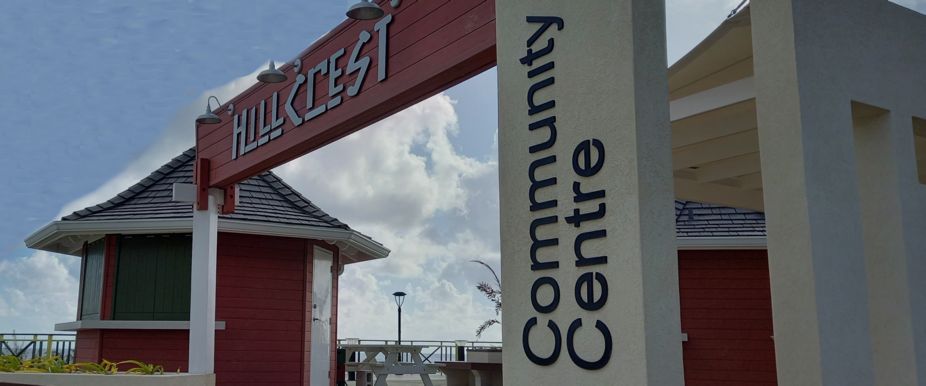 Tours Visiting The Area