Tent Bay
On the east coast of Barbados just south of Bathsheba and Cattlewash is Tent Bay.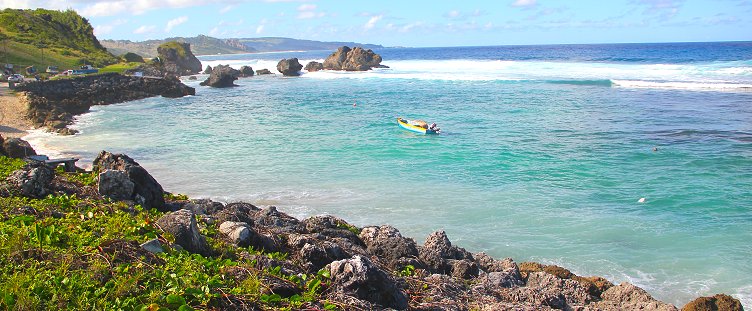 This picturesque bay is home to a small fish market, and colourful local fishing boats can be seen making their way in and out of the bay in the morning and evening.
Like the other stretches of beach along this coast, there are strong currents at Tent Bay and swimming in open water is not recommended.
If you visit Tent Bay be sure to have lunch at The Atlantis Hotel, a landmark that has served guests for over 100 years!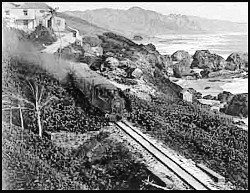 Patrons in days goneby would also have observed the old railway which ran directly in front of the hotel on its way from Bridgetown to Belleplaine. In fact the train made a stop directly at the steps of The Atlantis.
The Barbados railway was active from 1881 to 1937, transporting sugar cane and passengers from the capital city, through the countryside to the northern parish of St. Andrew.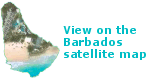 Attractions and points near Tent Bay
Other Barbados attractions and points of interest within 1.5 miles of Tent Bay

- accommodation and activities with rates, photos and direct online quotes and bookings.


Recommended Barbados Beach Activities