Hackleton's Cliff
Hackleton's Cliff, bordering the rural parishes of St. Joseph and St. John, rises almost perpendicularly within a few miles of the coastline and reaches a height of one thousand feet above sea-level. This elevated location offers one of the best views of Barbados' east coast, making this a favourite stop for many island tours. On a clear day you can view the entire eastern coastline from Cove Bay/Pico Tenerife in the north-east to Ragged Point in the south-east.

When visiting be sure to explore the small but beautiful park, which is maintained by residents of the neighbourhood.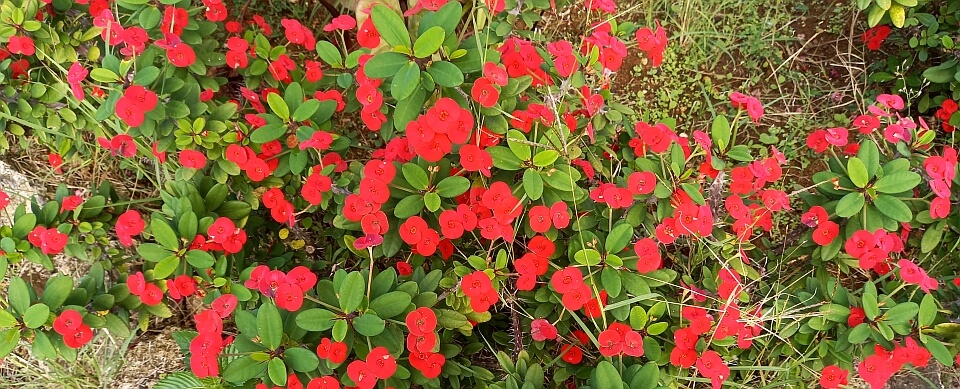 Just below the cliff is a lush tropical forest, excellent for hiking. Although there are some well-worn trails it's best to hike the area with an experienced tour guide.
According to legend, the cliff is named after a man who committed suicide by riding his horse off the cliff. Hackleton was the name of one of the prominent families in the area during the colonial period, and there are several burial vaults located at this site, some dating back as far as the 1600's.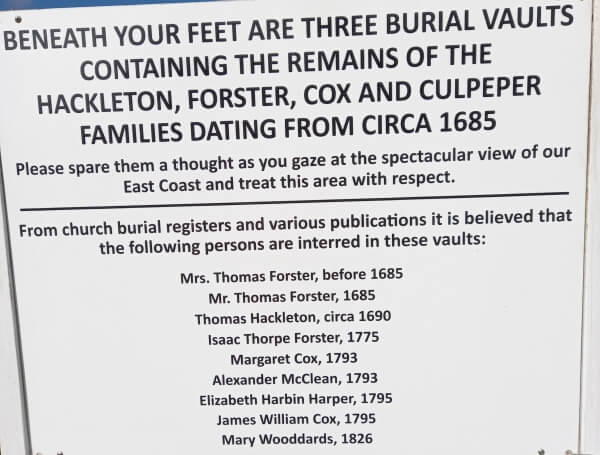 Map