PEG Farm and Nature Reserve
Come and discover the beauty of Barbados beyond the brochures.
Looking to escape the beaten path of Barbados, far from the bustling tourist hubs, lavish boutiques, and lively bars? PEG Farm and Nature Reserve is your ticket to a whole other side of the island, where rustic charm meets natural splendor.
As you journey through the countryside en route to PEG, you'll pass lush cane fields and charming villages. It's almost like taking a delightful step back in time. Keep an eye out for the green and white PEG signs that will guide you along the way. And if you happen to lose your bearings, don't fret! Friendly Bajans are always ready to lend a hand with directions.
🌞 Exploring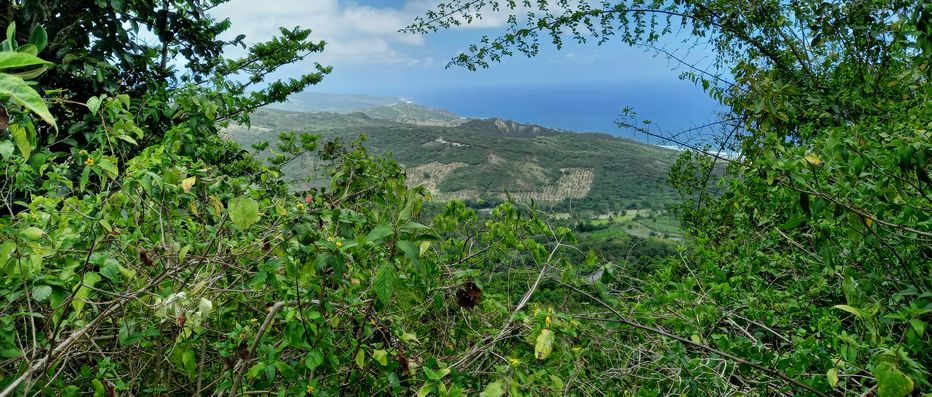 You're welcome to take a self-guided tour around the property (get a map at the restaurant) and discover clifftop views, encounter free-range animals, see local farmers at work, and wander through a medicinal garden that reveals the traditional uses of numerous local plants.

If you prefer a guided tour with an experienced local guide, book in advance by emailing pegbarbados@gmail.com or calling 230-9349.

You'll find PEG so interesting that you might end up spending your entire day here – and that's absolutely encouraged! Hike around the area, find a cozy spot in the shade with a good book, or savor a delicious meal in the restaurant.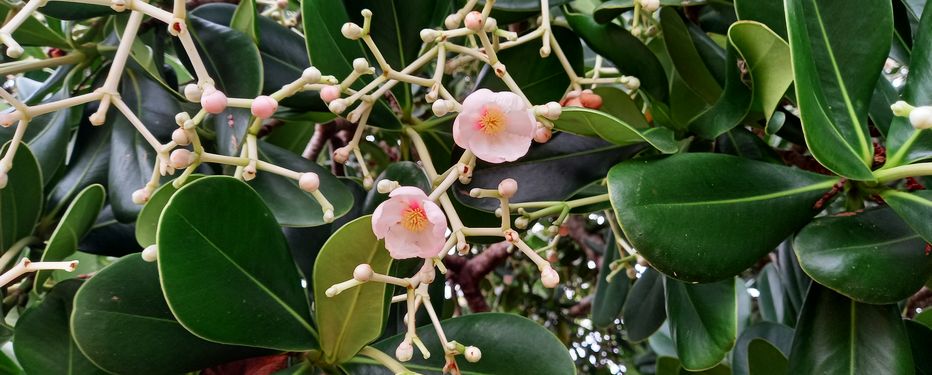 🌯 Dining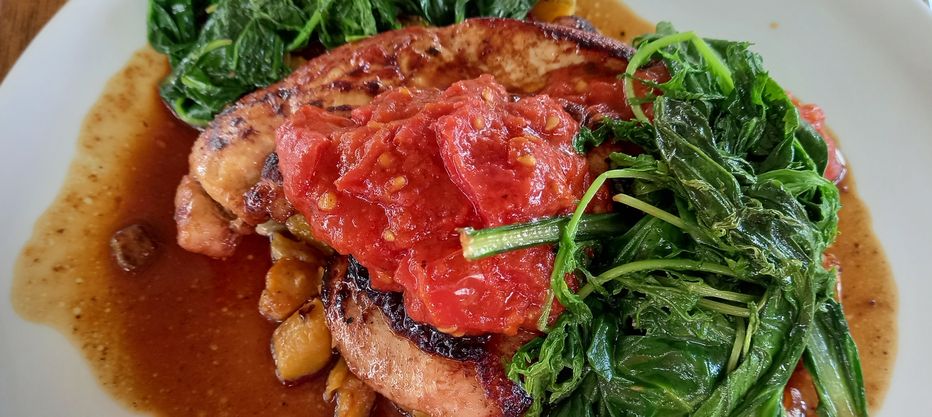 A highlight of any visit is undoubtedly the Farmhouse restaurant, where dining becomes an experience in itself. Nestled in the heart of nature, this open-air, farm-to-table eatery crafts delectable, healthy, and inventive dishes utilizing fresh local ingredients. Our personal favorites? The cassava pancakes, eggs benedict, pan-seared chicken, and catch of the day!

We recommend securing your table by emailing farmhouse@greennative.org or calling 433-9806. Remember, space is limited, so it's best to plan ahead.
🌄 Camping Under the Stars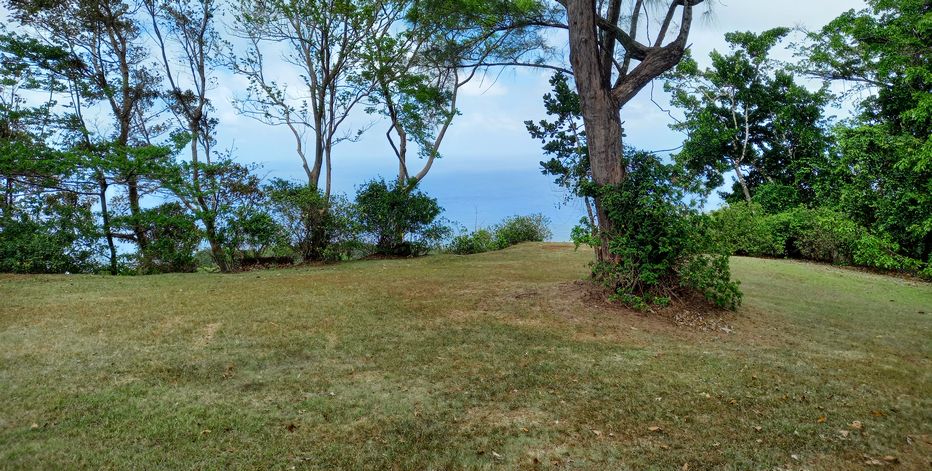 If you're up for a truly immersive experience, why not pitch a tent at PEG? Relish the cool country breezes and soak in the stunning views as you fall asleep to the soothing sounds of nature. The campsite is equipped with all the essentials, including a communal covered area, BBQ grill, campfire pits, drinkable water, picnic tables, forest showers, and a compost toilet.

To reserve your campsite spot email pegbarbados@gmail.com or call 230-9349.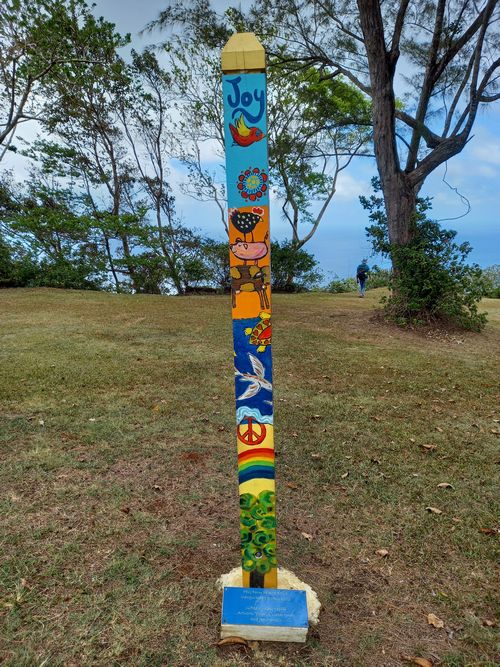 A Name with Purpose: PEG
Curious about the name? PEG stands for People - Environment - Growth, reflecting the ethos of building a living, working community while embracing holistic and biodynamic practices. It's a place where harmony with nature is not just a slogan but a way of life.
When you're in search of a getaway that takes you far from the typical tourist traps, PEG Farm and Nature Reserve beckons. Whether you're a family with kids in tow or just seeking a tranquil escape, this special place promises a unique Barbadian experience like no other.