Barclays Park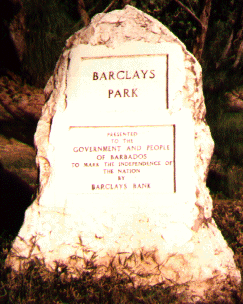 Barclays Park, a 50-acre park climbing up a hillside on the east coast of the island, was opened by HM Queen Elizabeth II in 1966 - the year of Barbados' independence.
It was a gift to the Government of Barbados from Barclays Bank International Limited to commemorate the occasion of Independence.
Barclays Park overlooks the very scenic Cattlewash area, where the Atlantic waves pound the shores. It's a lovely spot to enjoy the spectacular views and refreshing island breezes. There are plenty of picnic benches, shaded by lovely Casuarina trees.
The Park is an extremely popular area for picnics and family get togethers, especially on weekends and public holidays.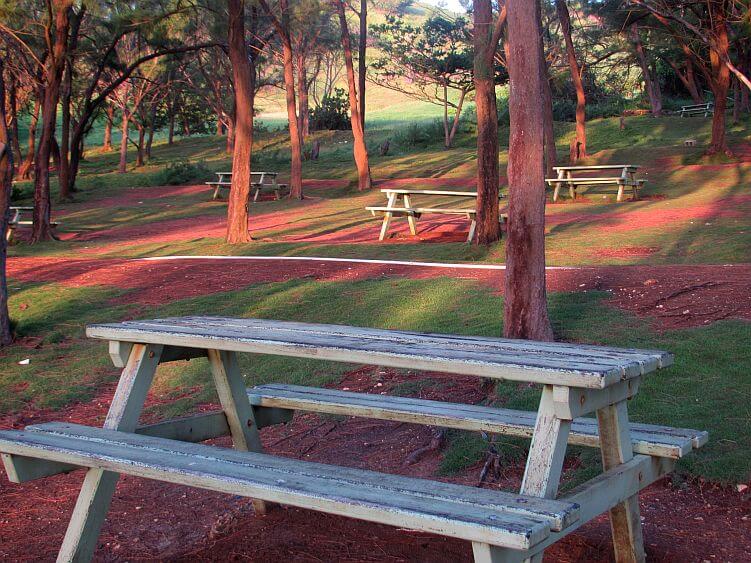 What's Nearby
Other Barbados attractions and points of interest within 1 mile of Barclays Park

- accommodation and activities with rates, photos and direct online quotes and bookings.