Category:
Hotels & Accommodation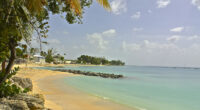 It seems like a mute question to ask which hotels are open in Barbados since Prime Minister, Mia Mottley, has said Barbados hotels and resorts, villas and apartments never officially closed. Hotels were free to operate if they had guests. Of course, the Barbados Lockdown put a halt to most operations but long-term stays continued […]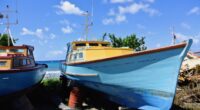 For latest statistics on Reopening air travel and Covid testing see https://barbados.org/blog/barbados-tourism-revival/ Barbados Air Travel Flights Protocols, first published early in July, were revised on July 16th. Please go here For Latest Updates – Download Air Travel Protocols By Risk Category The summary below is much the same as the revised form. A major difference […]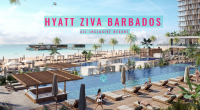 The new Hyatt Ziva is a massive development for a small island. There is no other resort of this scale in Barbados.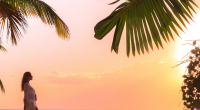 The focus is on implementing training, standards and establishing the facilities needed to safeguard travellers and the local population.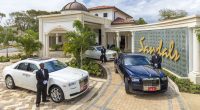 Sandals Royal Barbados recently launched their VIP – Sandals Gold Star Arrival Service. This service gives special guests personal greetings upon exit of the plane, escorts through immigration and customs, etc.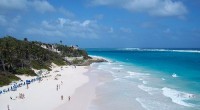 Hilton Grand Vacations has expanded into the world of Caribbean timeshare with a significant inventory purchase from The Crane Resort, Barbados!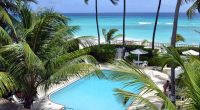 We love the diversity of accommodation options offered by the Intimate Hotels of Barbados, a wonderful collection of affordable hotels, apartments & guesthouses located throughout the island.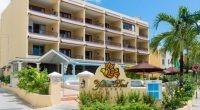 Yellow Bird Hotel is delighted to announce that it has received the British Airways Customer Service Excellence for 2017.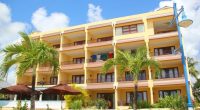 Love to travel, but cautious about spending too much on a vacation? Looking for cheap hotels in Barbados but don't want to sacrifice comfort and safety? Intimate Hotels of Barbados has got just the place for you, with rates as low as US$55 per night.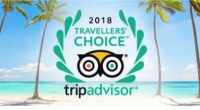 Yellow Bird Hotel, an intimate boutique hotel has just been named among the Caribbean's Top 25 Hotels in two categories by TripAdvisor, the world's largest, influential travel site.