Category:
Hotels & Accommodation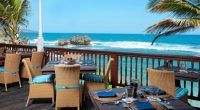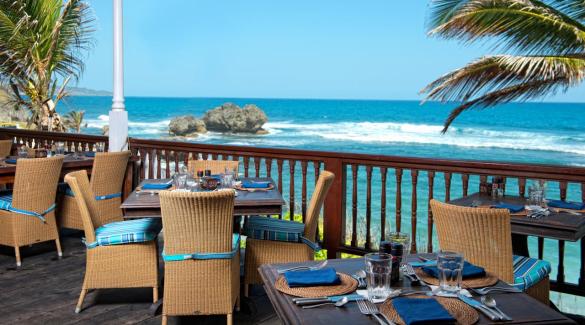 On the eastern coast of Barbados, overlooking a picturesque bay, a proud heritage seamlessly blends with modern chic at The Atlantis Hotel and Restaurant.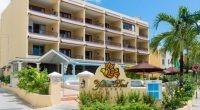 Barbados vacation apartments combine the convenience of being able to prepare some of your own meals, with the facilities and amenities of a full-service hotel for the ultimate island vacation.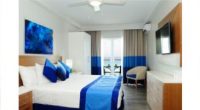 The management and staff of South Gap Hotel are extremely excited to announce the grand re-opening of our newly renovated boutique hotel in St. Lawrence Gap, Barbados.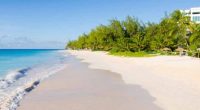 Bougainvillea Beach Resort has reopened in December 2017 after a transformative multi-million dollar renovation that has seen the resort rebranded as Bougainvillea Barbados.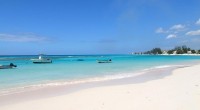 Barbados is looking to win top prizes at the 2017 World Travel Awards with nominations in key categories including Caribbean's Leading Destination!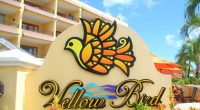 Yellow Bird Hotel, an intimate 22-room oceanview property in Barbados has just been named among the Caribbean's Best Hotels in three categories by TripAdvisor, the world's largest and most influential travel site.
Personality matching in travel does need some introduction. It is a unique vacation planning app by PersonaHolidays made for Destination Marketing organizations. It is how Barbados made personality part of holiday planning which has significantly boosted bookings.
Barbados.org – The first tourism destination to feature the new PersonaHolidays Artificial Intelligence and personalized vacation planner on its site.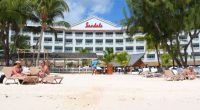 Sandals Resorts has partnered with Thomas Cook Airlines and LIAT to combine 2 Caribbean islands into the perfect tropical holiday, available for departures from Manchester.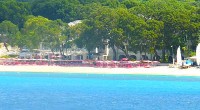 The spectacular Sandy Lane Hotel in Barbados is among the Forbes Travel Guide 2016 Star Award Winners!