Category:
Adventure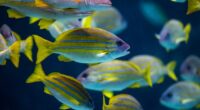 Barbados is now home to another wonderful shipwreck inviting marine life to thrive and beckoning divers to explore!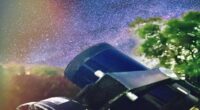 It was an enchanted evening when we stopped by Leos's home for some stargazing. We were invited to explore the stars and learn more about the universe and man featured in the media and in Rogues in Paradise.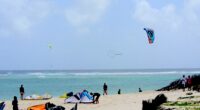 This Rogues in Paradise story traces the exploits of avid wind hunters on the quest for the perfect windsurfing. It introduces Jamie a repeat visitor with connections to the Island. He represents a vibrant part of Barbado's tourism culture. Getting Side Tracked on the Trail In the Rogues story, avid windsurfer Jamie has an amusing […]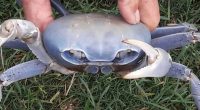 After spending 10 years in the tourism industry with a regional air carrier, Siobhan Kirton knew that there was more for her, both in her personal development and in the tourism industry in Barbados. We were able to sit with the outspoken 34 yr old entrepreneur and chat about her life and her business. Her […]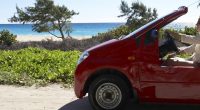 Ready to enjoy your vacation in beautiful Barbados, the land of sand, sea, and sun? Here are a few ideas for fun in the sun!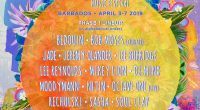 Discover the amazing lineup for Barbados' 2019 Vujaday Music Festival!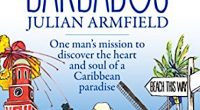 Julian Armfield, a veteran BBC broadcaster who chose to live in Barbados, has created a moving story of Barbados and its people, places and character. He has done that with a book full of character and insights into a way of live that is absolute unique. The book is a beautiful account of his adventure of discovering the soul of this Island Paradise.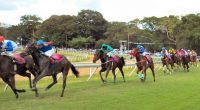 Looking for a fun way to spend a half-day in Barbados? Head to the historic Garrison Savannah for the popular horse races!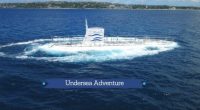 One of the most satisfying aspect of traveling is the ability to experience unique adventures in the destinations you visit. For travelers to Barbados, we highly recommend a thrilling submarine dive!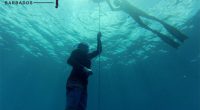 Experience the underwater world on a single breath with Freediving Barbados!