After spending 10 years in the tourism industry with a regional air carrier, Siobhan Kirton knew that there was more for her, both in her personal development and in the tourism industry in Barbados. We were able to sit with the outspoken 34 yr old entrepreneur and chat about her life and her business.

Her business, ShivS, was born out of a love for adventure and a passion for people. For those who don't know, Shivs offers exciting crabbing tours as well as cray-fishing and hiking excursions. Crabbing, being a part of her life as early as she could remember, has been a generational activity passed down to her.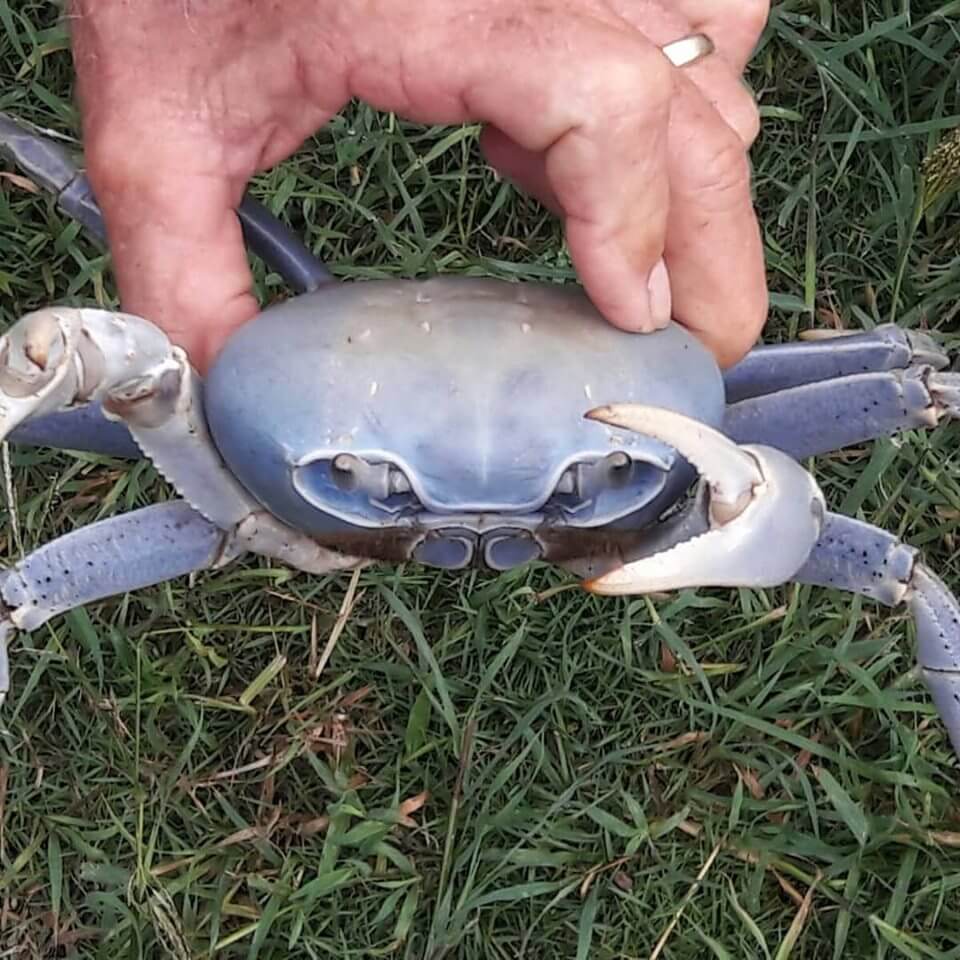 The idea came to Siobhan in a conversation with her dad, she has always wanted to run her own business and after being in tourism for such a long period, catering to others became one of her loves. She wanted to do something not offered in Barbados, so why not let it be something that she enjoyed. The tour is offered to small groups of no more than 4 persons, so that each person is able to have a personal and intimate experience.

Having played an important role in her life and idea generation, Siobhan saw it fitting that her parents be a part of the business. Her dad, her main influencer, is a big part of the tour, offering his years of wisdom while her mum cooks up a storm for those taking the tour. Siobhan expressed that she loves working with them and inviting visitors into the family.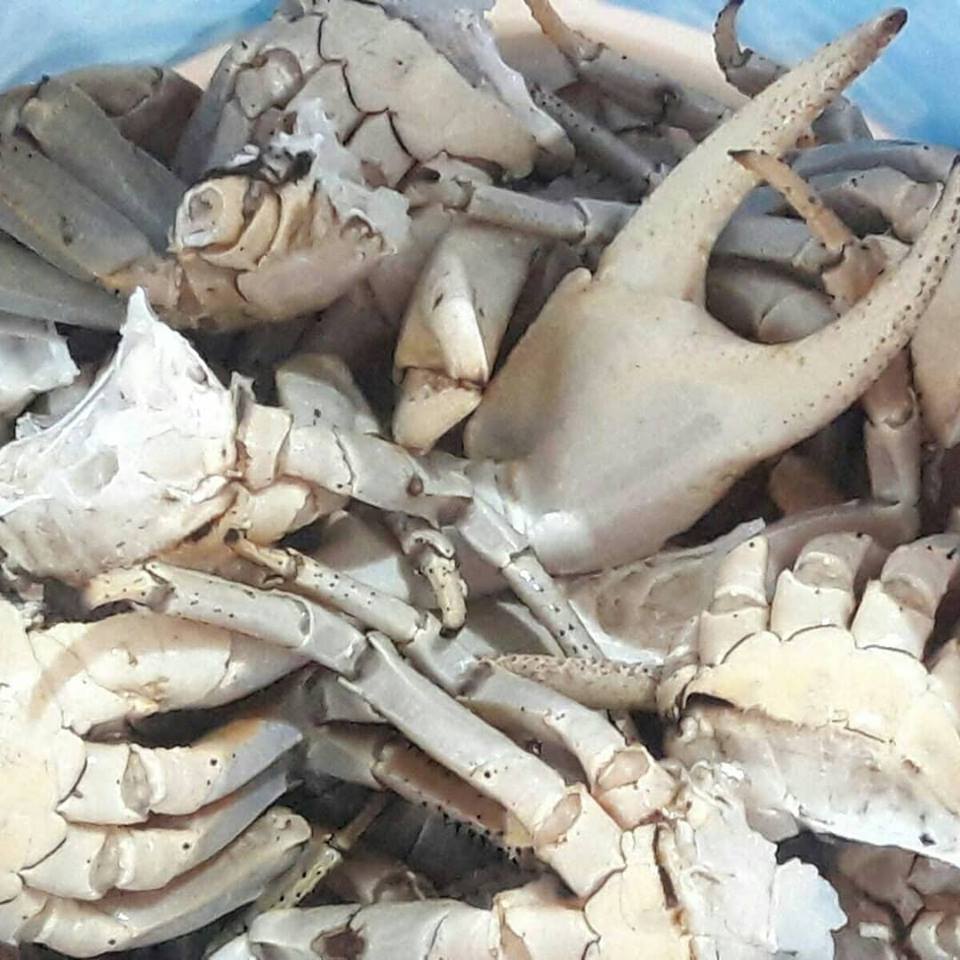 Siobhan shared with us, how a typical tour would go. First, you would be collected and delivered to the east coast in the dead of the night. You will then travel to one of the various locations to catch crabs and be outfitted with headlamps. Siobhan's dad, Micky, will then escort you, offering a few lessons in how to catch and safely hold a crab, and advise on whether or not a crab is optimal to take home.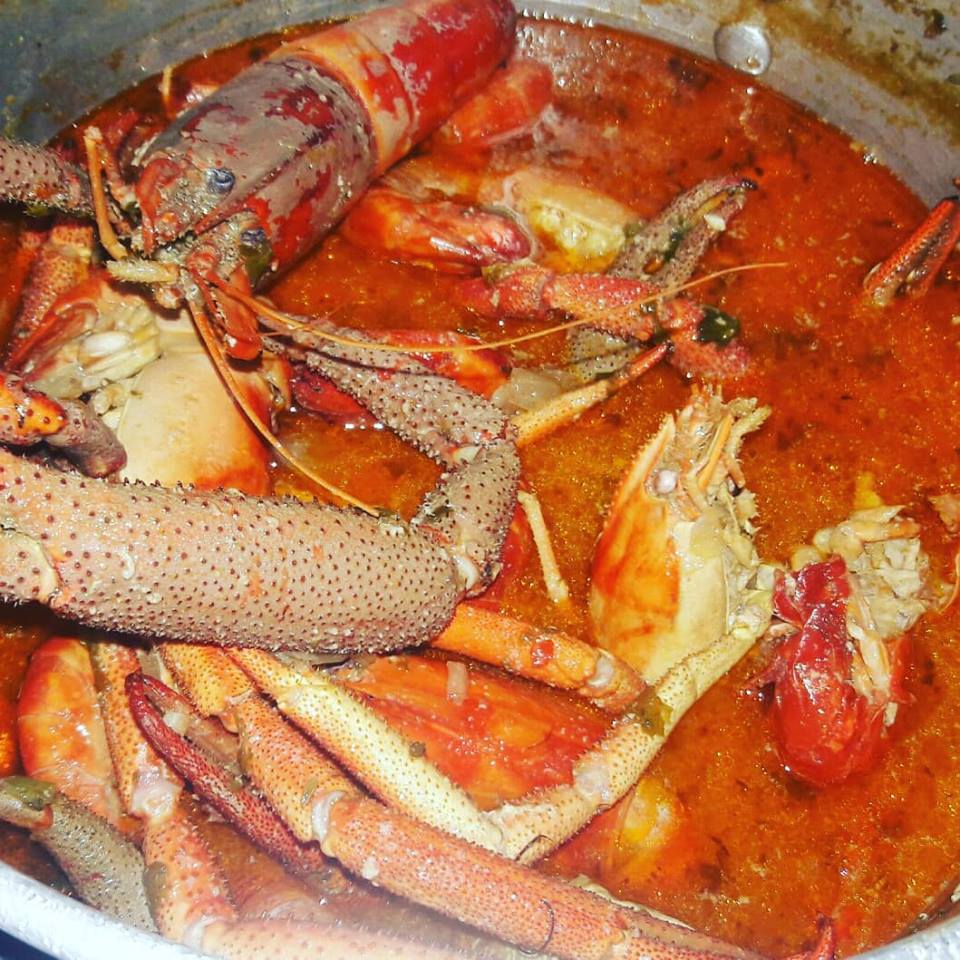 The first portion of the tour usually takes 2 to 3 hours and after that, you return to their home to dine on curried crab or creole style crayfish, dumplings, rice, salad, ice cream with homemade caramel sauce, and rum punch, beer or a sweet drink. All of this, before being taken back to the collection point. The entire tour is 6 hours in length and they make sure you leave feeling as though you are a part of their family.

This is not a tour for the faint of heart. As mentioned, it takes place in the dead of the night on the island's rugged eastern coast. You will be heading into a dark, bushy, muddy, slippery areas, so be prepared to get wet and dirty. That being said, this may be the most beautiful and peaceful place on earth at the same time. Being on the coast, you will have the opportunity to look across the coastline as the moonlight shimmers on the ocean.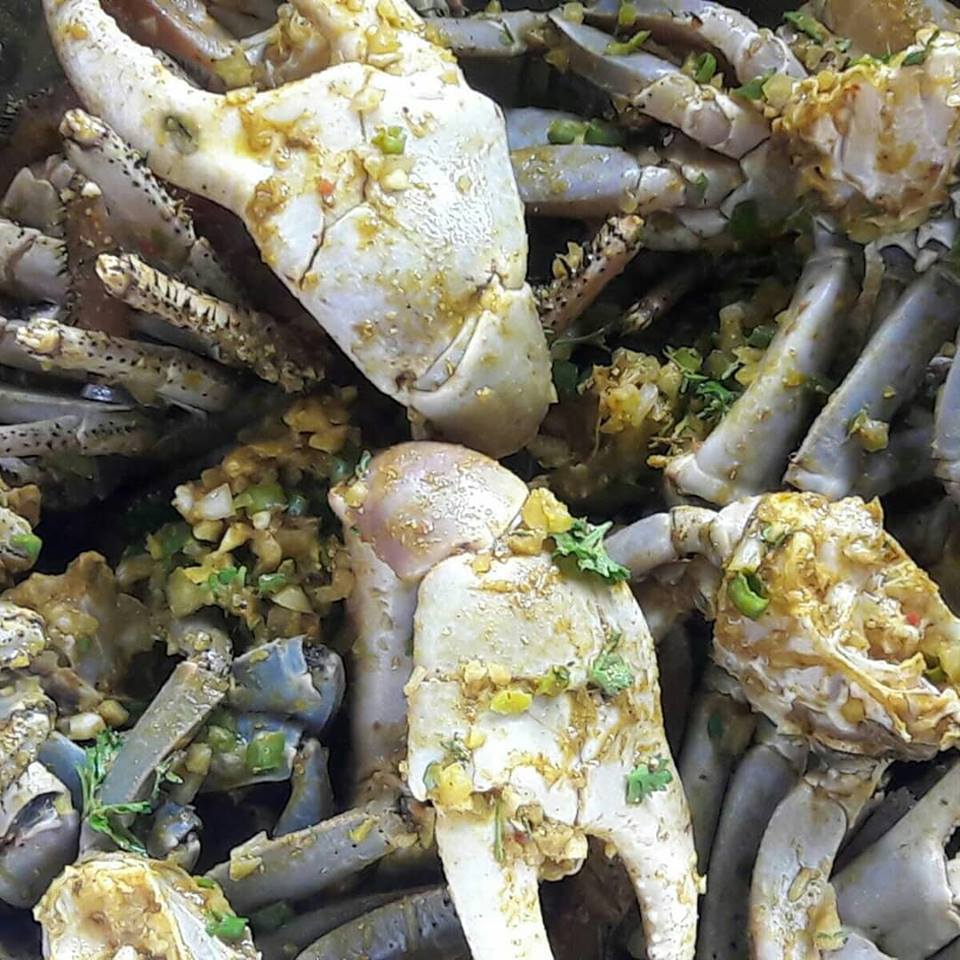 Siobhan pointed out that there is a particular season for crabbing, falling in line with the island's rainy season – June to November. During the dry season, they will bury themselves similar to hibernating animals in the winter. No need to worry, the excitement continues during this time with cray fishing. This, according to Siobhan, is equally as exciting as crabbing as you are actually in the streams catching these fish with your bare hands.

Whether it's catching crabs or crayfish, ShivS is an amazing opportunity for anyone wanting to try something new. If you are ready for a daring adventure, grab a good pair of sneakers and join them. No experience needed as long as you are adventurous, willing and able.
---
Find your ideal Barbados accommodation...