Turn on the radio at any given time of day and you are likely to hear the sweet sounds of soca. This is because the Crop Over season is upon us. Quality music has been on the airwaves as early as late April – early May.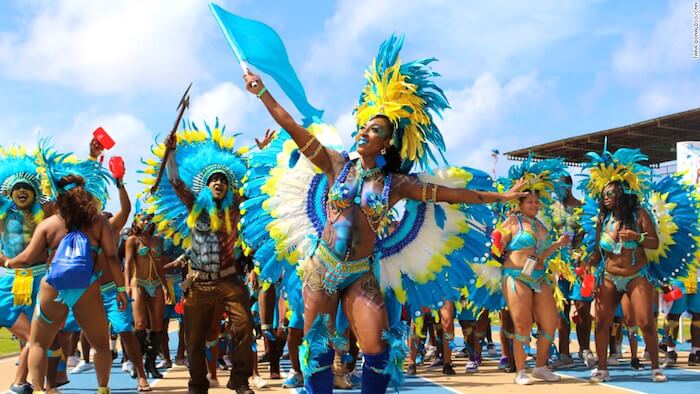 While it may seem as though the season is in full swing, it, in fact just got started. On June 8th, the official launch of the season took place with the First Citizens Crop Over Launch and Ceremonial Delivery of the Last Canes. The event will take place in Speightstown awakening the streets to a kaleidoscope of colour and sound. It will feature the raising of the Festival "spirits", a cultural parade paying homage to "the people who came" and the ceremonial delivery of the last canes.

The season will then culminate on August 1 with Grand Kadooment, the island's jump up day. Between that time there will be a host of cultural exhibitions, competitions, shows, and fetes, where locals and visitors alike can celebrate in unison. The Crop Over schedule can be found here https://barbados.org/cropclnd.htm with a myriad of free and paid events to attend. Below we have shared with you our top 5 events to attend this Crop Over Season.

Our Top Events To Attend
Of course, the First Citizens Crop Over Launch and Ceremonial Delivery of the Last Canes has made our list. As a starter to the festival and filled with tradition and cultural value, this event is rich in meaning and should be a part of everyone's itinerary.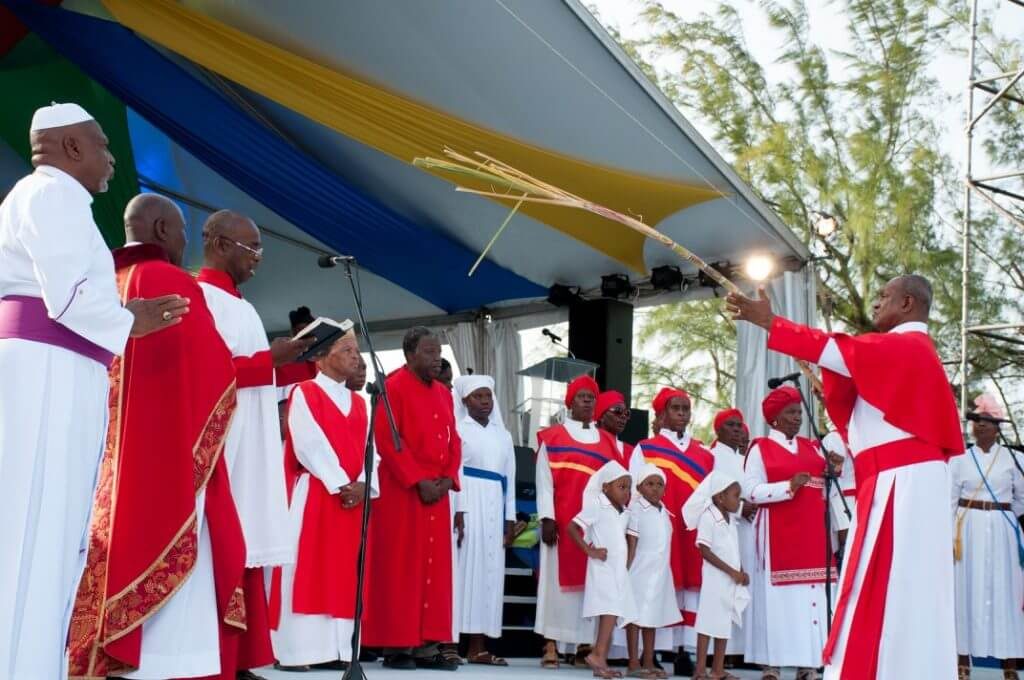 There are many Calypso Tents with shows throughout the season so this is not one event in particular but if you can, I recommend that you visit as many tents as possible. If you are not a Barbadian, you may be asking "What is a Soca Tent?" Think of a recording label. Here, you find a number of singers under one umbrella. It is a similar concept with a Calypso Tent. The tent is the home of these artistes throughout the season and here you can find all of them performing on 'Tent' nights, so, in essence, the record label's stage show.

Calypso Competitions are another non-singular event which you should not miss. Which competition you attend is dependent on your taste but be sure to attend at least one. This year's competitions include Junior Calypso Monarch, Soca Monarch, International Bashment Soca Competition and Pic-O-De-Crop.

For three days leading up to Grand Kadooment, stalls line Spring Garden Highway for the biggest street fair on the island, Bridgetown Market. Here you can find a bit of everything – food and beverages, arts and crafts, toys and knickknacks, a play park for the children, performances, and much more.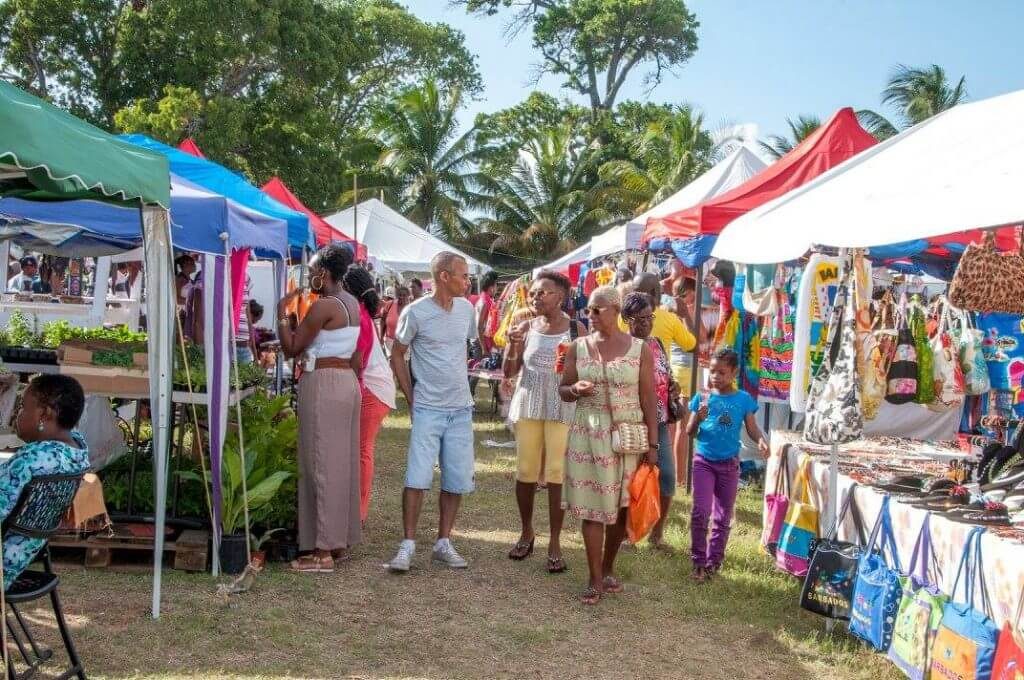 Many forget the arts when it comes to Crop Over and focus solely on the music. That being said, arts and crafts are a big part of the Barbadian culture and therefore plays part in the festival. The Crop Over Visual Arts Exhibition should be a part of your planning for the season to take in and appreciate the talent of many local artisans.

Grand Kadooment probably doesn't even need to be mentioned but for the sake of correctness and covering all bases, I have included. Grand Kadooment is the culmination of the Crop Over festival. This street mas is one big kaleidoscope of colour. From extravagant costumes to gyrating waistlines and everything in between, this experience is one not to be missed.
---
Find your ideal Barbados accommodation...