Finally, you're here. You've made it to the land of sand, sea, and sun. You are away from your daily responsibilities and ready to enjoy your vacation. You may think that it's time to kick back and relax but before you go and spend the next two weeks lying by the pool, here are a few ideas for fun in the sun:

1 – Water Play
Head out on the water for a little adventure. What could be better than some oceanic fun and frolic? There are so many water sports for you to choose from. Take your pick – snorkel, dive, hop on a jet ski, a surfboard or a paddle board, or one of the many other beach activities that exist. The options are endless and your beach fun awaits.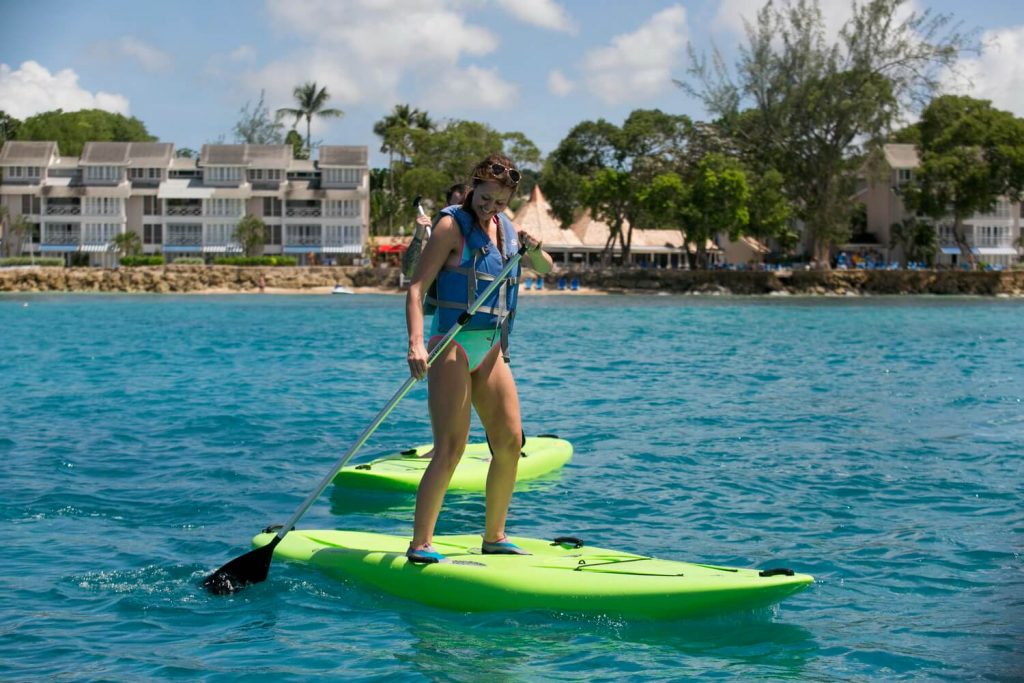 2 – Island Tour
Have some fun explore the ins and outs of the island. Whether you choose to travel with a tour guide or you decide to grab your Go Barbados Island Map and explore on your own terms, island touring is a fantastic way to make memories and get to know this spectacular rock. If you go on your own terms, don't fear getting lost, you can simply ask one of the locals for some directions.

3 – Hike
If you love to be active and enjoy an adventure, then you can join one of the many hiking groups around the island. The Barbados National Trust offers hikes for varying fitness levels. Ranging from the 'Stop n Stare' easy hike to the 'Grin n Bare' pace which is much more challenging. Grab your gear and set off. You will explore parts of the island that even some islanders have never experienced. Don't forget your camera because you are sure to see something spectacular.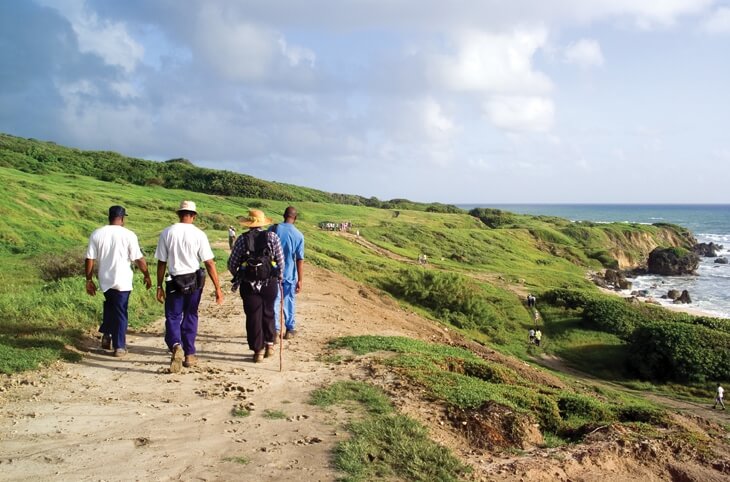 4 – Boat Ride
Out on the open waters, you can enjoy the glimmer of the sun on the turquoise ocean and take in views of the island's coastline. You can choose from party cruises to fishing expeditions. You can charter a boat or just join a regular cruise. Pirate ships to glass bottom boats and everything in between, the choice is yours and whichever you decide, cruising is an amazing way to enjoy a day.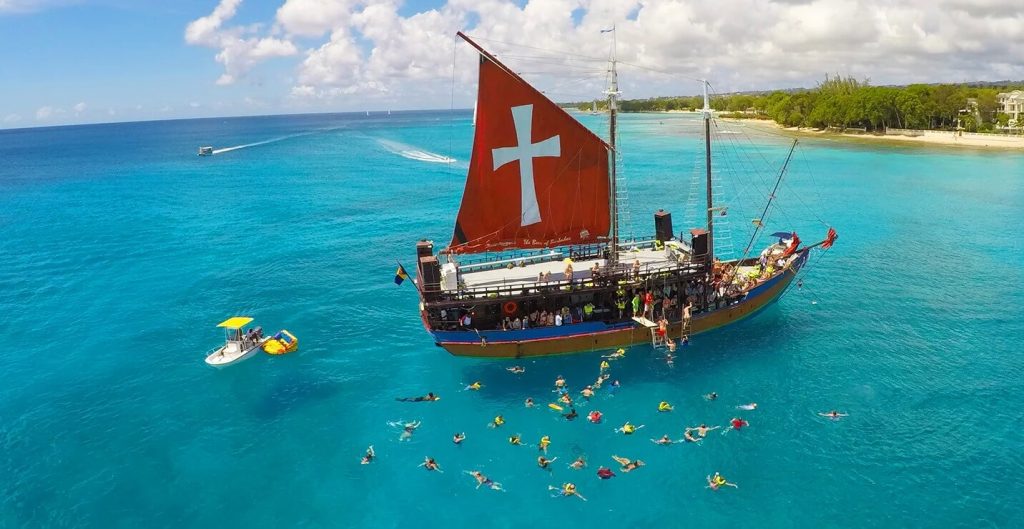 5 – Submarine Dive
Sure you're underwater and not actually in the sun, but the sunlight shimmering on the ocean allows for the combination of beautiful colours which you will experience from underwater. On a submarine dive, you can experience the ocean like no other. You can have a front-row view of the ocean bed without even being a swimmer, far less a diver. You can easily view the amazing coral and the interesting marine life from the comfort of this air-conditioned vessel.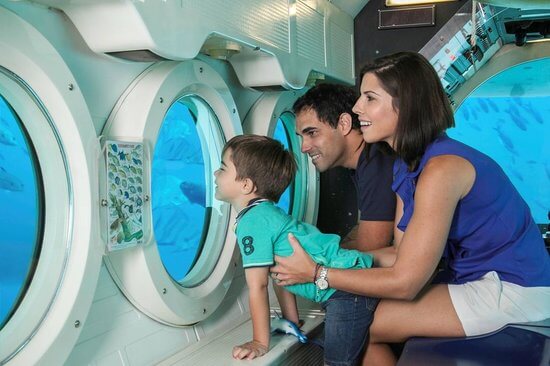 All of that being said, laying out on the beach or even poolside is still a perfectly acceptable option. It's your vacation so you get to enjoy it as you see fit. These are just a few of our favourite things to do but the list can go on and on. Whatever you do, remember to protect your skin and apply sunscreen otherwise the result won't be very much fun.
Share with us! What is your favourite 'fun in the sun' activity?
---
Find your ideal Barbados accommodation...