Category:
Activities & Attractions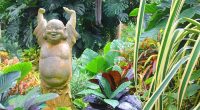 With vibrant tropical blooms and towering trees Barbados' gardens are a haven for nature lovers and explorers alike.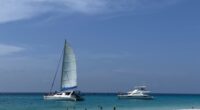 Since first visiting this 166 square-mile island paradise in 2007, I have found the people of Barbados warm, friendly, and hospitable. Going local is the only way to truly experience it all.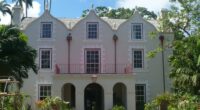 Although Barbados is a small nation we are rich in history, forged by influences from Africa and Britain into an impressive island state that seeks to preserve it's heritage while confronting injustices of the past.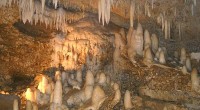 One of Barbados' most popular attractions will soon be even more fun and enlightening!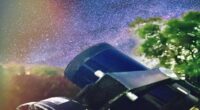 It was an enchanted evening when we stopped by Leos's home for some stargazing. We were invited to explore the stars and learn more about the universe and man featured in the media and in Rogues in Paradise.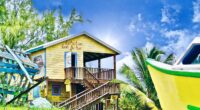 Calum Glenny, an avid traveller with a keen interest in culture and history, sent me this lovely memoir, with his Travellers Barbados Tips & Insights of his recent holiday on the island. Calum is on the list to get my latest book, Rogues in Paradise, which will be published this year. His descriptions of places […]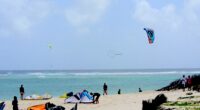 This Rogues in Paradise story traces the exploits of avid wind hunters on the quest for the perfect windsurfing. It introduces Jamie a repeat visitor with connections to the Island. He represents a vibrant part of Barbado's tourism culture. Getting Side Tracked on the Trail In the Rogues story, avid windsurfer Jamie has an amusing […]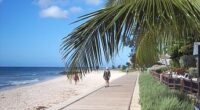 It's been many years since the Barbados Boardwalk was erected on the South Coast in Hastings. See what has changed over the years.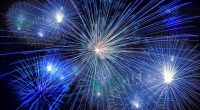 Every year the skies come alive as the new year approaches, with beautiful displays of fireworks across Barbados! Discover the best vantage points to view these amazing displays as you welcome in the new year with family and friends.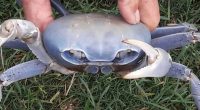 After spending 10 years in the tourism industry with a regional air carrier, Siobhan Kirton knew that there was more for her, both in her personal development and in the tourism industry in Barbados. We were able to sit with the outspoken 34 yr old entrepreneur and chat about her life and her business. Her […]