Category:
Activities & Attractions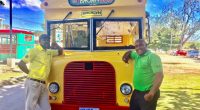 Discover the thrill of exploring Barbados on a colourful vintage open-air bus with #1 Bajan Bus tours!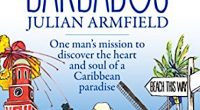 Julian Armfield, a veteran BBC broadcaster who chose to live in Barbados, has created a moving story of Barbados and its people, places and character. He has done that with a book full of character and insights into a way of live that is absolute unique. The book is a beautiful account of his adventure of discovering the soul of this Island Paradise.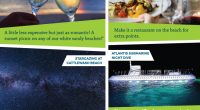 Your guide to Date Night in the Tropics from stargazing to sailing into the sunset, bar hopping to cuddling at the movies!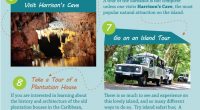 In this picture guide to the top things to do in Barbados, we look at 15 top activities and attractions.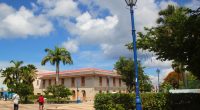 We recently had the pleasure of joining Solar Express Tours on one of their incredible, eco-friendly tours of Bridgetown, our capital city and a UNESCO World Heritage Site. Here's what we loved the most…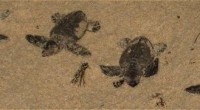 We were thrilled to recently attend another successful sea turtle hatchling release on the west coast of Barbados.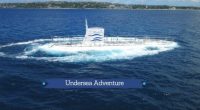 One of the most satisfying aspect of traveling is the ability to experience unique adventures in the destinations you visit. For travelers to Barbados, we highly recommend a thrilling submarine dive!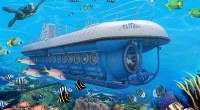 Experience the underwater beauty and wonder in the waters off Barbados, and stay completely safe and dry, when you dive with Atlantis Submarines!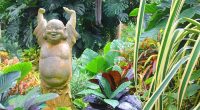 Join us on a virtual photo tour of the stunning Hunte's Gardens located in the lush Barbados countryside.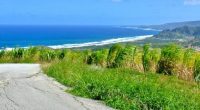 By November 2018 visitors to Barbados will have a wonderful new activity to enjoy – a train ride at St Nicholas Abbey and Cherry Tree Hill!