Every year the skies come alive as the new year approaches, with beautiful displays of fireworks across Barbados!
Have you ever wondered where fireworks originated? In 6th century China fireworks were made from a paper or bamboo tube, filled with sulfur and charcoal. When ignited, the tubes produced a flash of fire and smoke, but no explosion. 2000 years later the 'Crackle-Bang-Pop' sounds can be heard as a riot of colors bombard the skies in aesthetic designs. For those who do not know, fireworks are a class of low explosive devices used for celebratory and entertainment purposes. They are most commonly presented in a fireworks display of loud popping noises, colors and smoke which light up the sky in colorful explosions.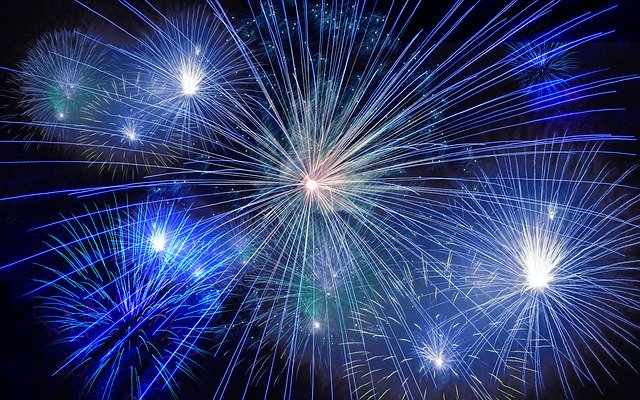 In Barbados, fireworks are not sold to the general public due to their dangerous nature. If used incorrectly, they can be extremely harmful both to persons or property. Air traffic regulations and the government of Barbados have prohibited individuals from bringing and using fireworks in the island. There are exceptions. That is, authorized organizations such as Caribe Fire FX who provide fireworks display services are allowed to import and use fireworks in Barbados.

Fireworks displays are usually used on New Years Eve or at special events like major concerts, lavish weddings and often during the Crop Over season.

If you want to view fireworks on New Years Eve, you should check out these locations to secure your spot.

---
Find your ideal Barbados accommodation...