Category:
Heritage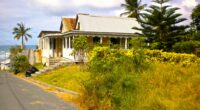 Barbados ocean view chattel house
This is the story of Sam Lord's Castle – The Man & The Icon. It is about the life and times of Samuel Hall Lord (Sam Lord), the man behind the iconic Sam Lord's Castle and the intriguing saga of a unique form of piracy he is credited with inventing. Image from sb-architects Samuel Hall […]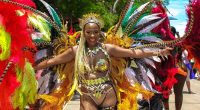 The recently culminated Crop Over Festival has been deemed a success by those involved. Event planners, party goers, street vendors, band producers, revellers and spectators all agree. Everyone who we spoke to had a blast and can't wait until Crop Over 2020.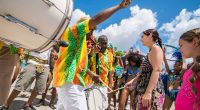 The Crop Over season is upon us and while it may seem as though the season is in full swing, it, in fact just got started. The season will culminate on August 1 with Grand Kadooment, the island's jump up day.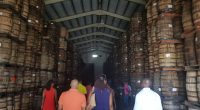 Mount Gay Distillery is preparing to launch something new and exciting for locals and visitors alike! Join us to discover more as we share details of our fascinating tour of the rum factory.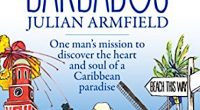 Julian Armfield, a veteran BBC broadcaster who chose to live in Barbados, has created a moving story of Barbados and its people, places and character. He has done that with a book full of character and insights into a way of live that is absolute unique. The book is a beautiful account of his adventure of discovering the soul of this Island Paradise.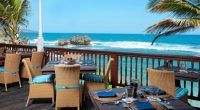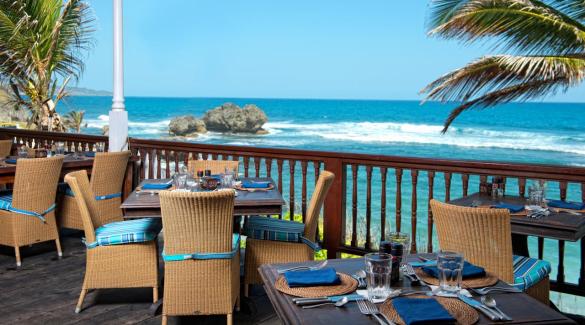 On the eastern coast of Barbados, overlooking a picturesque bay, a proud heritage seamlessly blends with modern chic at The Atlantis Hotel and Restaurant.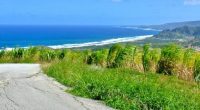 By November 2018 visitors to Barbados will have a wonderful new activity to enjoy – a train ride at St Nicholas Abbey and Cherry Tree Hill!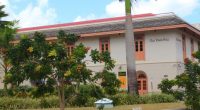 You're in for a treat as several splendid historic and cultural sites in Barbados will soon be enhanced, thanks to a substantial loan from a leading lending agency.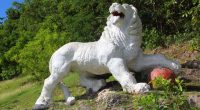 Barbados is a country with a rich heritage and a wonderful merger of African, European and other influences. Here are our favourite heritage sites on the island.