Category:
Heritage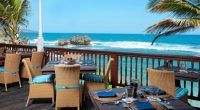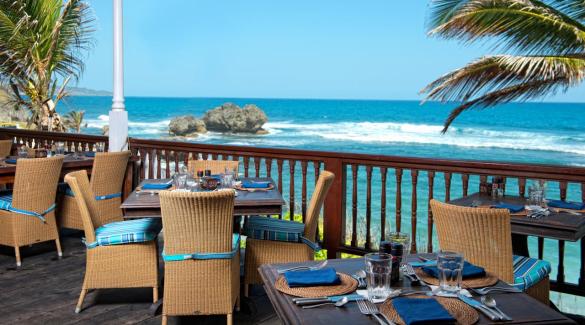 On the eastern coast of Barbados, overlooking a picturesque bay, a proud heritage seamlessly blends with modern chic at The Atlantis Hotel and Restaurant.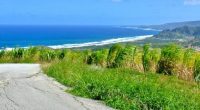 By November 2018 visitors to Barbados will have a wonderful new activity to enjoy – a train ride at St Nicholas Abbey and Cherry Tree Hill!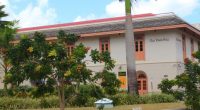 You're in for a treat as several splendid historic and cultural sites in Barbados will soon be enhanced, thanks to a substantial loan from a leading lending agency.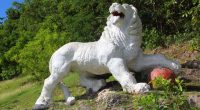 Barbados is a country with a rich heritage and a wonderful merger of African, European and other influences. Here are our favourite heritage sites on the island.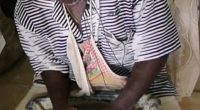 Some say culture is in the blood, but if you are a potter you know that Caribbean heritage and culture is in the clay!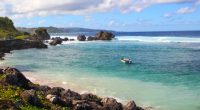 As you travel around Barbados you'll discover some fascinating placenames with an intriguing story behind them! Here are some of our favourites.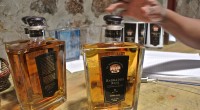 St. Nicholas Abbey, the last standing Jacobean Sugar Plantation in the world, is now a formal part of the Barbados Tourism Encyclopedia promotion for independent holidays. The promo is a project of the BTE, TravelersInsights magazine and the Barbados Tourism Encyclopedia.
Seeing the Barbados race horses run the beaches and swim in the early morning is just one of the many ways that your days can unfold in Barbados. While the majority of these pedigree racehorses love the water, it is not always the case and, as the saying goes, "you can lead a horse to […]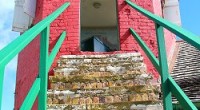 Step back in time with a visit to a historic Barbados signal station, with its panoramic island views and beautiful lion statue carved in 1868!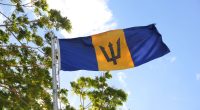 See how you can participate in the exciting Independence activities in Barbados including parades and cultural events.