Category:
Cuisine & Dining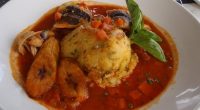 The Caribbean is very interconnected and that can be seen in the foods we eat. We often find varieties of the same dish across the region with different names or maybe the same name but prepared differently.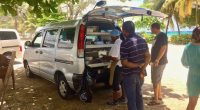 Barbados has had a culture of travelling kitchens and food vans for decades. Long before tourism became an industry in Barbados, cooks carried meals to workers on the job and to homes, cricket fields and places where people gathered.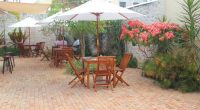 This open-air cafe, with a delicious menu full of fresh flavours, and a distinctive charm, is located in a historic building in Barbados' capital city.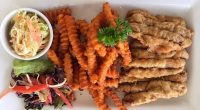 From a sunrise breakfast to a romantic seaside dinner, Atlantis Restaurant on the tranquil east coast of Barbados is a truly delightful dining spot.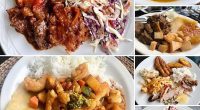 For decades aromas from the Atlantis Restaurant have drawn in locals and visitors seeking delicious cuisine in the form of authentic local dishes.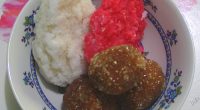 Indulging your sweet tooth in Barbados with local favourites such as sugar cakes, coconut bread, tamarind balls, nut cakes, and comforts.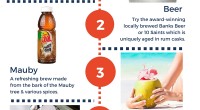 Discover the best things to drink in Barbados, from local rum to refreshing coconut water!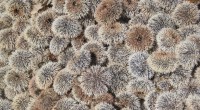 Sea eggs (that's what we call sea urchin roe in Barbados) is a local delicacy… see how we got some and how we cooked it up!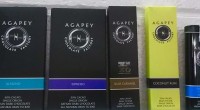 Join us as we explore the chocolate making process at the Agapey Chocolate Factory in Barbados and, of course, do some sampling!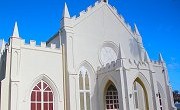 See how Easter is celebrated in Barbados: the traditions, cuisine and local superstitions.