Why the sudden spike in interest about our national dish? Turns out it's due to the popular Wheel of Fortune game show!
Here at barbados.org we received an email from Google advising of a significant change in top queries for our website.
---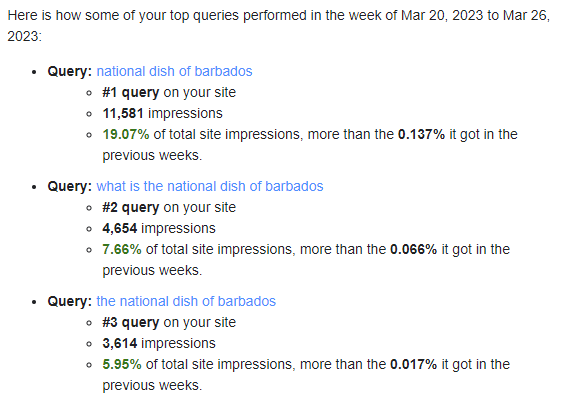 ---
Why was this, we wondered.
It didn't take us long to discover that the island was the subject of a Wheel of Fortune puzzle on March 22nd in the Food and Drink category.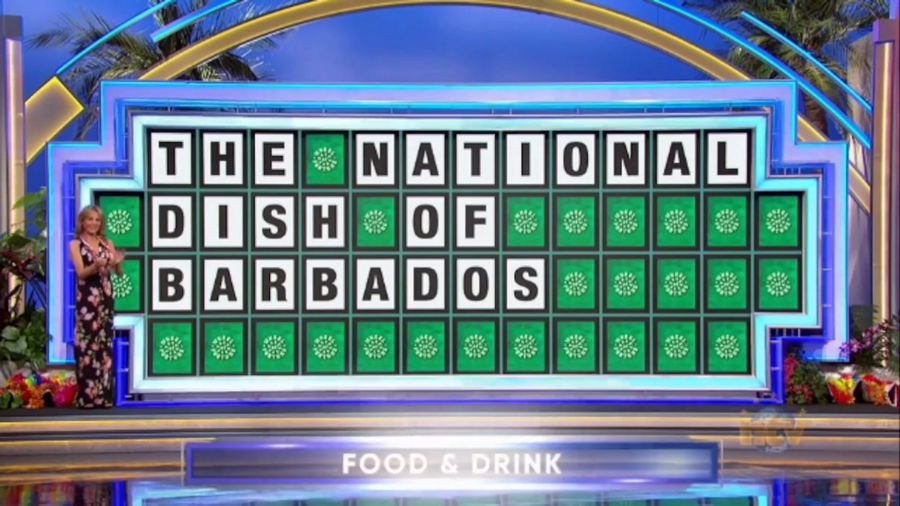 Contestant Cory Houser successfully solved the puzzle and won himself over US $86,00 in cash and prizes for his appearance, including a trip to Barbados where he'll be able to enjoy our national dish – Cou Cou and Flying Fish – for himself!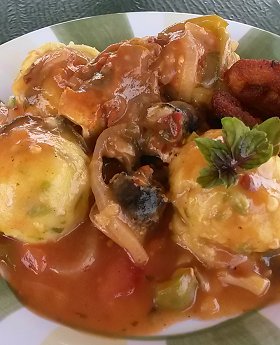 ---
Find your ideal Barbados accommodation...