Category:
Events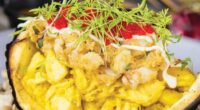 Get ready to spice up your kitchen and stir up some culinary magic, because the Barbados Food and Rum Festival is turning up the heat with an irresistible treat!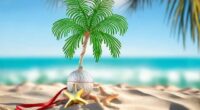 Experience the magic of Christmas in Barbados, where celebration and joy come alive!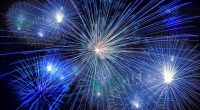 Every year the skies come alive as the new year approaches, with beautiful displays of fireworks across Barbados! Discover the best vantage points to view these amazing displays as you welcome in the new year with family and friends.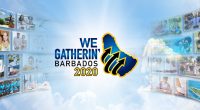 We Gatherin' Barbados 2020 is a year long celebration which will take place in 2020. It will focus on 'Barbadian excellence and a recommitment to this country's successful future and core values that have defined us as a people.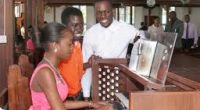 It's 5 years since it was first started and the Barbados Classical Music Festival seems very at home on the island. The festival is far more that a spectacular series of world class performers, it's an inspiration.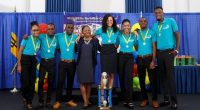 Barbados sends a six member team to Kazan, Russia for WorldSkills 2019, the 45th biennial World Skills competition. The competition is scheduled to take place Friday, August 23rd to Monday, August 26th.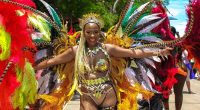 The recently culminated Crop Over Festival has been deemed a success by those involved. Event planners, party goers, street vendors, band producers, revellers and spectators all agree. Everyone who we spoke to had a blast and can't wait until Crop Over 2020.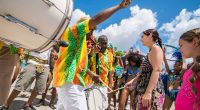 The Crop Over season is upon us and while it may seem as though the season is in full swing, it, in fact just got started. The season will culminate on August 1 with Grand Kadooment, the island's jump up day.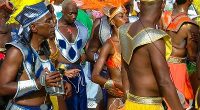 The National Cultural Foundation has released the 2019 Crop Over Calendar which signals that the season is fast approaching. This festival is a colourful spectacle which spans a period of three months, culminating in the massive carnival parade – Grand Kadooment.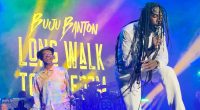 Jamaican reggae artiste and Grammy award winner, Buju Banton, has begun his highly anticipated Long Walk to Freedom Tour and will be on his way to Barbados 27 April 2019.