Category:
Heritage & Culture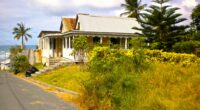 Barbados ocean view chattel house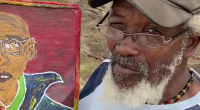 Woolly Hewitt credits his "world-famous artist" stature to Simon Cowell who holidays often in Barbados. Woolly was a fan of Simon and followed the show "The X Factor". He created a portrait of Simon and gave it to him on the beach, in the presence of British reporters. It was promptly published in the British […]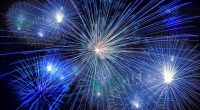 Every year the skies come alive as the new year approaches, with beautiful displays of fireworks across Barbados! Discover the best vantage points to view these amazing displays as you welcome in the new year with family and friends.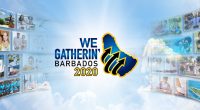 We Gatherin' Barbados 2020 is a year long celebration which will take place in 2020. It will focus on 'Barbadian excellence and a recommitment to this country's successful future and core values that have defined us as a people.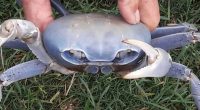 After spending 10 years in the tourism industry with a regional air carrier, Siobhan Kirton knew that there was more for her, both in her personal development and in the tourism industry in Barbados. We were able to sit with the outspoken 34 yr old entrepreneur and chat about her life and her business. Her […]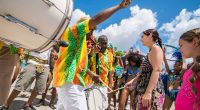 The Crop Over season is upon us and while it may seem as though the season is in full swing, it, in fact just got started. The season will culminate on August 1 with Grand Kadooment, the island's jump up day.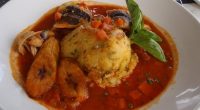 The Caribbean is very interconnected and that can be seen in the foods we eat. We often find varieties of the same dish across the region with different names or maybe the same name but prepared differently.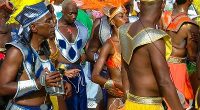 The National Cultural Foundation has released the 2019 Crop Over Calendar which signals that the season is fast approaching. This festival is a colourful spectacle which spans a period of three months, culminating in the massive carnival parade – Grand Kadooment.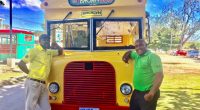 Discover the thrill of exploring Barbados on a colourful vintage open-air bus with #1 Bajan Bus tours!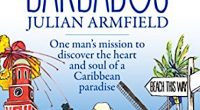 Julian Armfield, a veteran BBC broadcaster who chose to live in Barbados, has created a moving story of Barbados and its people, places and character. He has done that with a book full of character and insights into a way of live that is absolute unique. The book is a beautiful account of his adventure of discovering the soul of this Island Paradise.