Category:
Heritage & Culture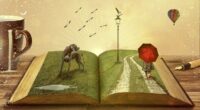 The early travel writers were privileged male colonial authors who could afford to travel and had an education that encouraged exploration. They saw the world through colonial eyes, often minimizing the culture and people they were writing about. Postcolonial writers saw this was ethically wrong and made an effort to be more balanced and sensitive […]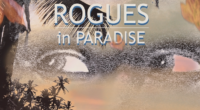 Barbados.org is pleased to announce that the new Book Rogues in Paradise is a Barbados Treasure. The book is getting rave reviews by the press even before publication. The author is barbados.org founder Ian R. Clayton, known for his digital media development, videos, blogs, and publishing. Barbados is famous for its beautiful, wide, white, sandy […]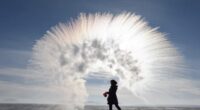 I was inspire to research the making of Ice in the tropics when writing my book Rogues in Paradise. I recount a fun story that happened at Chilly Mose and it got me thinking who was the ice cream maker BICO. The Barbados Ice Company (BICO) is one of the oldest companies in Barbados. It […]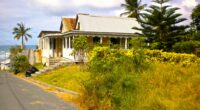 This is the story of the Barbados Chattel Houses told in prose, poetry and images.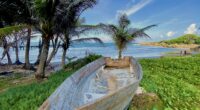 Explore this picturesque working fishing village tucked into an open bay on the Atlantic Ocean.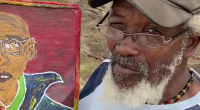 Woolly Hewitt credits his "world-famous artist" stature to Simon Cowell who holidays often in Barbados. Woolly was a fan of Simon and followed the show "The X Factor". He created a portrait of Simon and gave it to him on the beach, in the presence of British reporters. It was promptly published in the British […]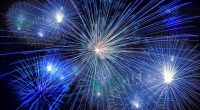 Every year the skies come alive as the new year approaches, with beautiful displays of fireworks across Barbados! Discover the best vantage points to view these amazing displays as you welcome in the new year with family and friends.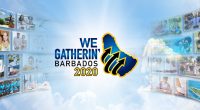 We Gatherin' Barbados 2020 is a year long celebration which will take place in 2020. It will focus on 'Barbadian excellence and a recommitment to this country's successful future and core values that have defined us as a people.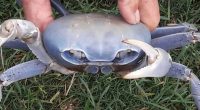 After spending 10 years in the tourism industry with a regional air carrier, Siobhan Kirton knew that there was more for her, both in her personal development and in the tourism industry in Barbados. We were able to sit with the outspoken 34 yr old entrepreneur and chat about her life and her business. Her […]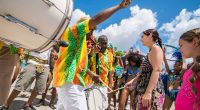 The Crop Over season is upon us and while it may seem as though the season is in full swing, it, in fact just got started. The season will culminate on August 1 with Grand Kadooment, the island's jump up day.